Paul Cos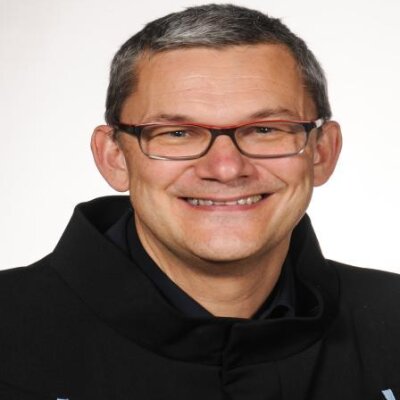 Paul Cos received a PhD in Pharmaceutical Sciences in 2001 at the University of Antwerp, Belgium. After a post-doc fellowship at the Research Fund (FWO) - Flanders, he was appointed associate professor in 2009 and professor in 2014 at the University of Antwerp. He teaches microbiology, pharmaceutical microbiology and infectious diseases courses for students in Biochemistry, Biomedical, Veterinary and Pharmaceutical Sciences. He is currently director business & policy of the Federation of European Microbiological Societies (FEMS).
He has published over 230 articles in international peer-reviewed journals and has an h-index of 41. His main research interests are 1) biofilm-related lung infections and 2) targeting redox homeostasis in mycobacteria.
Department
Statute & functions
Zelfstandig academisch pers.