Pieter Maeseele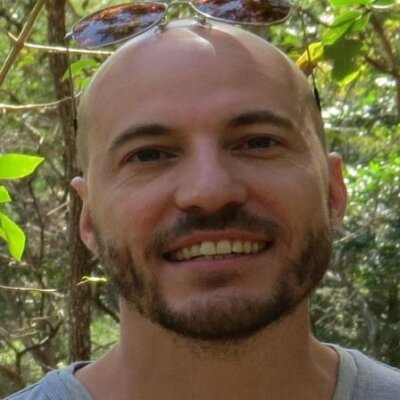 Profile
Pieter Maeseele (PhD Ghent University) is a Research Professor at the Department of Communication Studies of the University of Antwerp (Belgium), where he is vice-chair of the research group Media, Policy & Culture .
His research and teaching are situated on the nexus between media studies and political communication, with a particular focus on understanding the relation between media and democracy.
His research unit examines the role and performance of diverse formats, genres and styles of journalism and popular culture in terms of facilitating democratic debate and media pluralism, or serving as media literacy educators and/or forms of public pedagogy. This is investigated based on different lines of research, such as professional journalism by legacy media (today and in the past); independent, digital news start-ups; news satire; and long-form television drama. Current and past research efforts center on the representation of scientific and environmental issues as well as political and economic developments in media and public discourse, such as climate change, energy, human rights, online privacy, socio-economic policy reform, new political and social movements, ethical consumption, GM food, etc.
International recognition as a leading expert in his field is evident from his various positions in international academic associations: he is currently Chair of IAMCR's Environment, Science and Risk Communication Working Group, and Management Committee member of the European Network for Argumentation and Public Policy Analysis (COST) and the Belgian Science, Technology & Society Network (B.STS) He was previously Vice-Chair of ECREA's Science and Environment Communication Section, and a member of both PCST's Scientific Committee and ICA's Outstanding Article Award Committee. He is also a member of the editorial boards of Science Communication, Journal of Alternative and Community Media, Journal of Science Communication, and Frontiers in Science and Environmental Communication, and the Palgrave Studies in Media and Environmental Communication and World Scientific Series on Science Communication book series.
In tandem with several civil society organisations, he organises the Tegenlicht Meet Ups UAntwerpen since 2018, in which students can discuss public affairs with experts, lecturers and other interested people. As a member of the slow science platform and network, he organizes the annual inter-university doctoral schools course 'What does it mean to be a researcher in 21st century academia?' together with colleagues from Ghent University, the University of Leuven and the Free University of Brussels, providing a forum in which PhD students can reflect on the university of today and tomorrow. In 2019 he was responsible for the Class of the Century on 'Diversity & polyphony in media', in which inspiring figures and experts are invited to analyze societal challenges and opportunities together with pupils from secondary education. Finally, together with David Domingo from the Université Libre de Bruxelles, he organized the 12th edition of the OurMedia/NuestrosMedios Conference (27-30/11 2019), where media scholars and media activists met to discuss their research and experiences.
For more info, please visit his personal webpage here.