Reinhart Ceulemans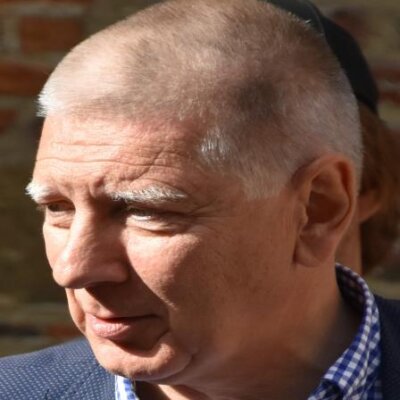 Since 1 October 2019 I am emeritus professor at the department of Biology, Research group PLECO (Plants and Ecosystems) of the University of Antwerp with part-time teaching and research assignments. As a visiting professor I am teaching the Ecology I course in the Bachelor Biology curriculum. Beside my part-time assignment at the University of Antwerp I am an expert researcher at CzechGlobe (Brno) of the Czech Academy of Sciences as well as consultant to the Slovenian Forestry Institute in Ljubljana. I am a member of the Royal Flemish Academy of Belgium for Science and the Arts, and corresponding member of the Slovenian Academy of Science and Arts.
Annually I am teaching a four-day training course / summer school on 'Scientific Writing' at the University of Liège as well as at different locations in Slovenia and in the Czech Republic.
My research areas were the plant and vegetation ecology, in particular the production of renewable bio-energy from fast-growing poplars as well as ecosystem-atmosphere fluxes. During my academic career (1976-2019) I was, among others, director of the PLECO Research group, chair of the department of Biology, vice-dean of the Faculty of Sciences, Methusalem chair, and international Francqui Chair.
Department
Statute & functions
Bijzonder academisch personeel
Internal mandates
expertenorgaan
expertenmandaat
bestuursorgaan
bestuursmandaat