20619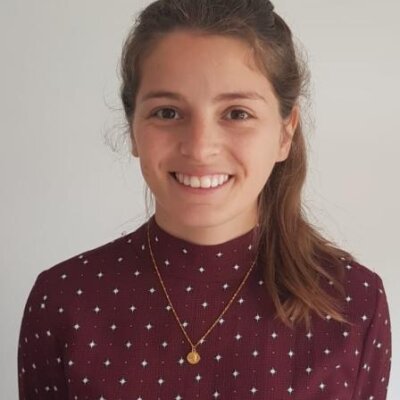 Roseline (Roos) van Gogh is a teaching assistant and PhD researcher at the Department of Communication Sciences at the University of Antwerp. As a PhD researcher she is part of the research group Media & ICT in Organizations and Society (MIOS) and conducts research under the supervision of Prof. Dr. Karolien Poels and Prof. Dr. Michel Walrave. In her research, she investigates how Social Media Influencers can best be used to combat the environmental problem of plastic pollution.
Roos first obtained her Bachelor's degree in Communication Management at the AP Hogeschool (Antwerp, Belgium) in June 2017. After a transition year, she obtained her Master's degree in Communication Sciences at the University of Antwerp in June 2019, specializing in Strategic Communication.
Her current research interests include cause-related marketing, sustainable and ethical consumer behavior, social media influencer marketing, persuasive online communication techniques, educational and governmental communication, and more.
Department
Statute & functions
Assisterend academisch pers.
Internal mandates
bestuursorgaan
bestuursmandaat
expertenorgaan
expertenmandaat