Rowan Daneels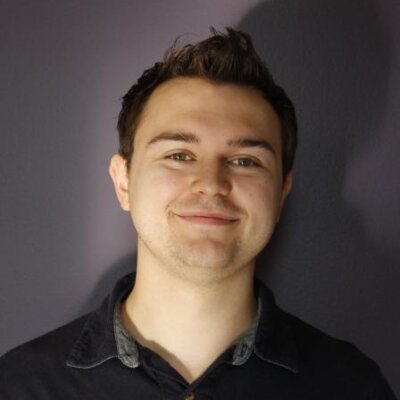 Rowan Daneels is a research and teaching assistant at the University of Antwerp. As an assistant, he is responsible for the guidance of several courses, including 'Communicatiewetenschap', 'Media: Publiek en Effecten', and Emerging Communication Technologies. Besides this, he works as a PhD researcher studying eudaimonic (meaningful, emotional, reflective) motivations and experiences when playing digital games, supervised by prof. Heidi Vandebosch and prof. Michel Walrave. He is also a board member for DiGRA Flanders and PhD representative for the Media Psychology division of NeFCA.
Department
Statute & functions
Assisterend academisch pers.
grad. teaching & research ass.
Internal mandates
bestuursorgaan
bestuursmandaat
expertenorgaan
expertenmandaat