Rowan Daneels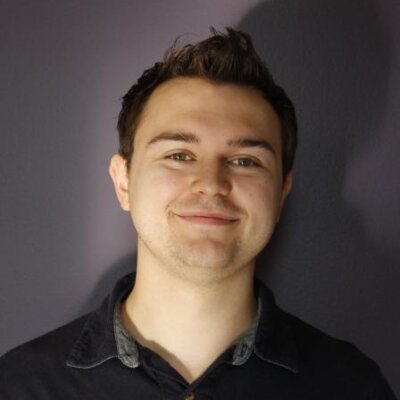 Rowan Daneels is a research and teaching assistant at the University of Antwerp. As an assistant, he is responsible for the guidance of the courses of prof. dr. Heidi Vandebosch (communication sciences) and for several scientific method courses within FSW. Besides this, he works as a PhD student within the research group Media & ICT in Organisations and Society (MIOS) under prof. dr. Heidi Vandebosch en prof. dr. Michel Walrave. Specifically, he studies positive and eudaimonic/meaningful experiences among adolescents playing digital games, and how this can influence adolescents' prosocial attitudes/behavior.
As a Master in Communication Studies at the University of Antwerp (Media Studies, 2014) and Ghent University (New Media & Society, 2015), Rowan has some research experience on digital media use of adolescents and on digital games research, specifically focusing on realism in games, game cessation, and serious health games. In here, he has previous work experience as a research intern with MICT (research group for Media, Innovation and Communication Technologies; Ghent University), intern/researcher with Mediawijs (Flemish Knowledge Center for Media Literacy), and (part-time) assistant with KU Leuven (Institute for Media Studies and KULAK, campus Kortrijk).
Besides this, he is also:
Research interests: digital games, positive media psychology, eudaimonic/meaningful game experiences, moral elevation, game realism, game cessation, virtual reality
Department
Statute & functions
Assisterend academisch pers.
grad. teaching & research ass.
Internal mandates
bestuursorgaan
bestuursmandaat
expertenorgaan
expertenmandaat