Sara Vicca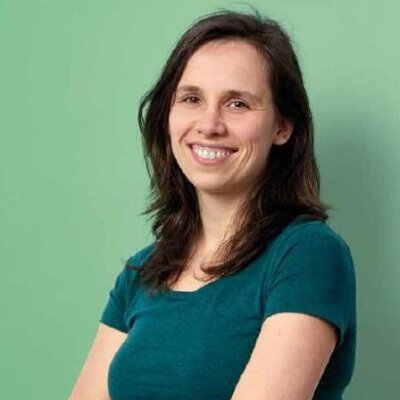 My research mainly focuses on carbon cycling in terrestrial ecosystems, with a strong focus on the feedback between ecosystems and climate change. Terrestrial ecosystems currently store about 30% of our CO2 emissions, hence retarding climate change. However, changes in environmental factors such as rising temperatures, droughts, etc., can affect the buffering capacity of our ecosystems. On the other hand, it is becoming increasingly clear that in addition to strong emission reductions, we will also need our natural ecosystems to actively sequester CO2 from the atmosphere if we are to limit global warming to 1.5 or 2 degrees. Ecosystems offer several opportunities to realise (additional) CO2 removal (also called negative emissions), including re/afforestation, soil carbon sequestration, biochar, bioenergy with carbon capture and storage and enhanced weathering. These nature-based solutions still require much esearch and development for their C sequestration potential and side-effects to verify their climate change mitigation potential and indicate the most sustainable and effective implementation.
Much of my research deals with the fundamental processes that determine carbon cycling in forests, grasslands and other ecosystems. Through experiments and database analyses we examine for example how warming, drought and other environmental factors affect plant growth. In addition, we recently started a new research line on negative emission technologies, in which we study, among others, carbon sequestration and side effects (e.g. on plant growth and nutritional value of crops) of 2 negative emission technologies: biochar and enhanced weathering.
All publications can be downloaded here. The database of Global Change Manipulation Experiments used in some of my publications can be downloaded via this link.
Awards and distinctions:
2014: EOS Pipet (Eos magazine)
2015: Price Verbeure from research council (University of Antwerp)
2016: Nomination science talent by New Scientist
2018, 2019: Highly cited researcher (https://hcr.clarivate.com/)
2019: KVAB annual prize science communication
Department
Statute & functions
Zelfstandig academisch pers.
Bijzonder academisch personeel
Bijzonder academisch personeel
Internal mandates
expertenorgaan
expertenmandaat