Sylvie De Raedt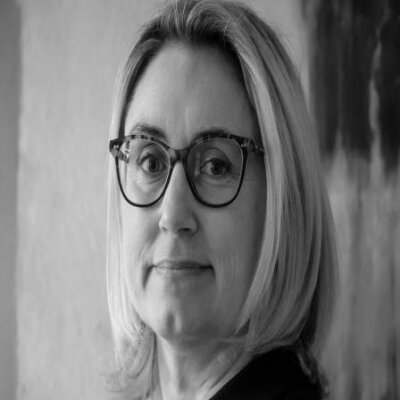 Sylvie De Raedt is research manager of DigiTax, the Methusalem funded Centre of Excellence that is conducting research on the challenges and opportunities of digitalisation for taxation.
She obtained her law degree at the Faculty of Law of the Ghent University in 1996 (cum laude) and obtained her degree in the education of the law in the same year (magna cum laude). While being a lawyer at the bar of Ghent she obtained a master's degree in tax law at the University of Antwerp in 1999 (magna cum laude). She was admitted to the degree of doctor in the Faculty of Law of the University of Ghent in 2017 after successfully defending her doctoral thesis on the extent of the right to private life in the framework of information gathering by the tax authorities.
Her research mainly involves legal issues in the context of the fight against tax fraud, taxation procedure and tax recovery. Recently her research focuses on topics at the interface of tax law and fundamental rights and data protection law.
She is member of the editorial board of a major Belgian journal in tax law (Tijdschrift voor Fiscaal recht) since 2006 and became the chief editor in 2014. She also is a member of the editorial board of a general Belgian law journal (Nieuw Juridisch Weekblad), responsible for publications on tax law since 2002 (sinds 2019 together with prof. dr. Bart Peeters) and is member of Antwerp Tax Academy (Interfaculty institute for multidisciplinary fundamental and applied scientific research) since 2015.
Sylvie has been visiting professor at the University of Hasselt for several tax and general law courses in 2018-2019. Currently she is still a affiliated researcher at the Universities of Ghent (for the law and technology research center as well as for the tax institute) and Hasselt.
Sylvie teaches criminal tax law at UAntwerpen.
Department
Statute & functions
Zelfstandig academisch pers.
Bijzonder academisch personeel
Internal mandates
expertenorgaan
expertenmandaat
bestuursorgaan
bestuursmandaat