Wanda Sass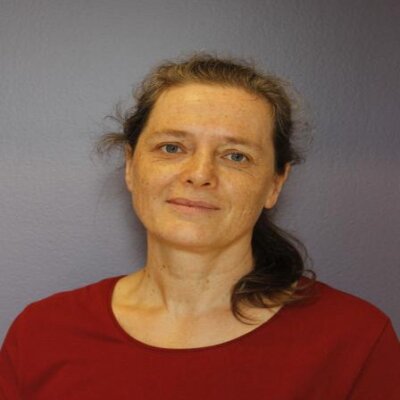 I am interested in (amongst others) action competence in (education for) sustainable development within children (between 10 and 14 years old) and their teachers.
I enjoy being part of the VALIES team (http://www.edo-valies.be/) and of research unit Edubron (https://www.uantwerpen.be/en/research-groups/edub/).
Besides this, I also keep being intrigued by what motivates people both in general and related to their environmental behaviour.
Department
Statute & functions
Bijzonder academisch personeel