Master of Science in Applied Economic Sciences: Economic Policy
Obtain your degree in the heart of Europe
Ready to make an actual impact?
As the world faces issues like climate change, inequality, sustainability, and financial and healthcare crises, there has never been a greater need for skilled economic policymakers. With the one-year Master's of Economic Policy (60 ECTS credits), you can become that expert.

Through our program, you'll gain a deeper understanding of the consequences of economic policies and learn to evaluate different policy options using cutting-edge economic theory and research methods. With this knowledge, you'll be ready to tackle the challenges of the future.
And the best part?
You'll be studying right in the heart of Europe, just a 45 minute train-ride away from the headquarters of NATO, the European Commission, and much more. So not only will you be getting a world-class education, but you'll also have countless opportunities to network and gain real-world experience.
Rankings and accreditations
A day in the life of our students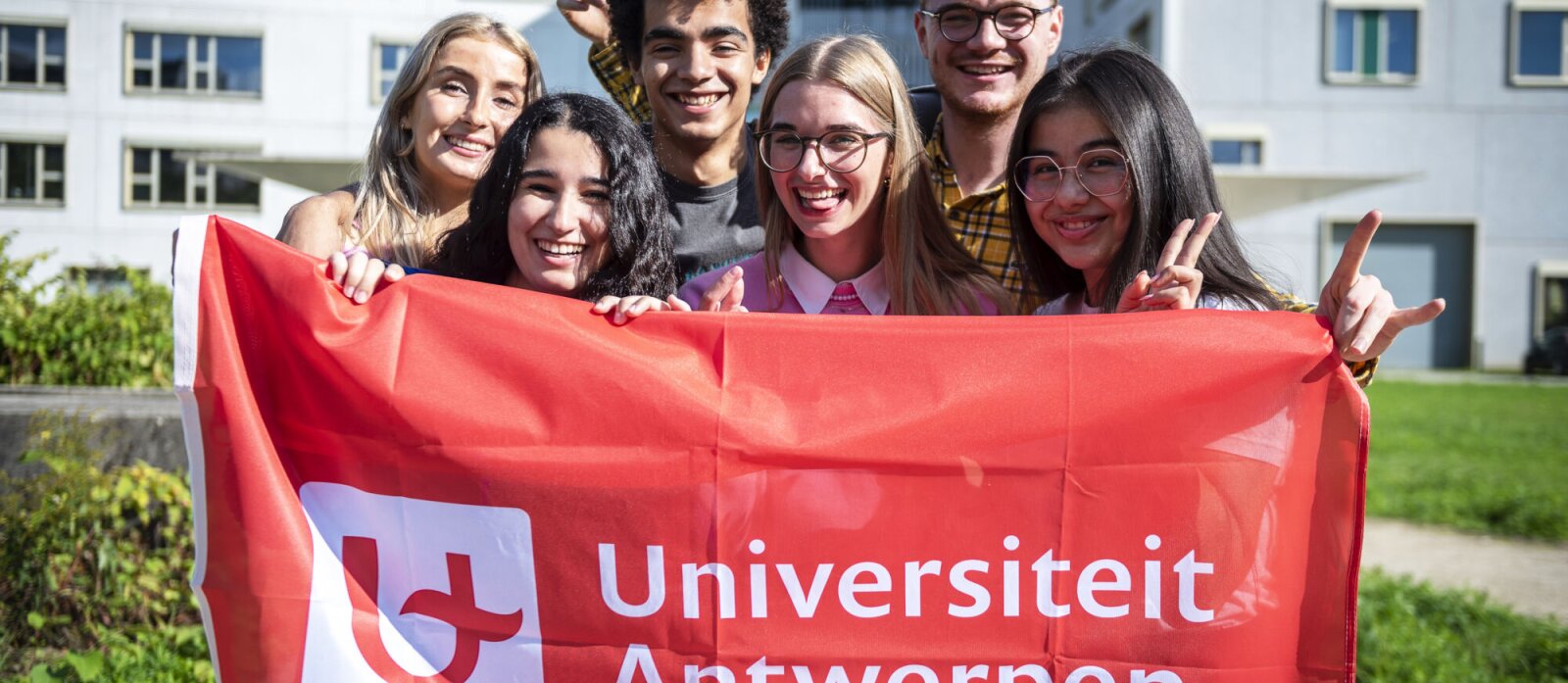 Graduates take up key positions in government agencies, both on national and international levels, while others pursue an academic career. Almost 90% of our alumni found a job within 6 months after graduation.

Thanks to the orientation year, international students can stay in Belgium for up to one year to find a job or start a company.

A double degree programme is a unique opportunity to study at two top universities and obtain two Master's degrees in two years' time. In the first year, you study Economics at Maastricht University, and in your second year Economic Policy in Antwerp.