Postgraduate of Energy & Climate
Understand & learn about climate change, societal challenges, solutions in the energy supply chain and renewable energy
​What?
Global climate change is mainly caused by emissions arising from our daily energy use. 'Think globally, act locally' is necessary to trigger urgent and drastic changes. Energy use and solutions are local, but markets and technologies are global. Finding feasible pathways to transform energy systems poses huge challenges for all of us. On the one hand, drastic change requires fresh ideas, new ways of approaching problems and the discovery of unexplored paths. On the other hand, the solid laws of physics and eternal endeavours of human beings constrain freedom of action.
The postgraduate of Energy and Climate is innovative and unique in its approach:
The lectures focus on energy for the future: energy efficiency and renewable energy are studied from the energy end-use and services perspective.
The future is uncertain: climate change impacts will strongly depend on human action to mitigate climate change, including at technological and socio-economic levels..
Our future is common: the course attracts a broad audience, from non-technical scholars to certified engineers, who are all eager to explore new perspectives and approaches for addressing energy and climate issues.
For whom?
The programme is designed for an international and multidisciplinary audience. It suits individuals, professionals and students in developing their knowledge, skills and professional career.
We welcome candidates from universities, research institutions, public institutions and private companies.

The diversity of the audience has proven to be a significant factor of learning, widening scope and enhancing capabilities.

Get to know the programme in a nutshell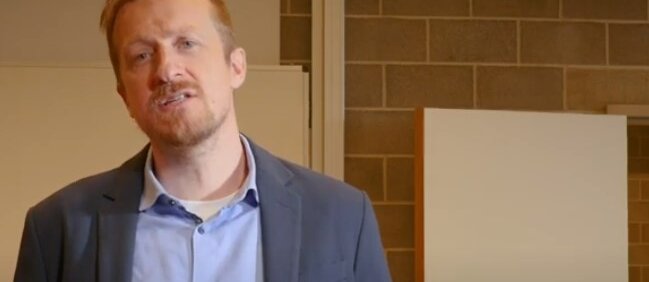 Get to know the university of Antwerp