Why study Social-Economic Sciences at UAntwerp?
If you choose to study Social-Economic Sciences, you also:
University of Antwerp - Stadscampus (City campus)
Deciding to study abroad, in a whole new country, is a big deal. So if there is one thing we guarantee, it's that you won't just be a number at the University of Antwerp. Our professors and academic staff are at your disposal to help you with any questions you may have. We promise to do everything we can to make you feel right at home in our international classroom.
Get to know Socio Economica
The student union for students of Social-Economic Sciences
A vibrant, innovative and multicultural city
Antwerp has everything to offer to its 40.000 students. Our pocket-sized city with its lively atmosphere and historical charm will have you falling in love in no time. You'll find Antwerp's past shining through while walking through medieval-looking streets or while admiring one of our 43 museums. At the same time, you'll find it is also a modern, vibrant city with a lot of bars, restaurants and local specialties (aka chocolates and fries) to try.

Over 500.000 citizens from 178 nationalities call Antwerp their home. Most people speak multiple languages and are very willing to talk to you about their favorite spot. Being located in the center of Europe, big cities like Paris, London or Amsterdam are only a train ride away. Where will your next trip take you?
Studying in Antwerp, is studying in real life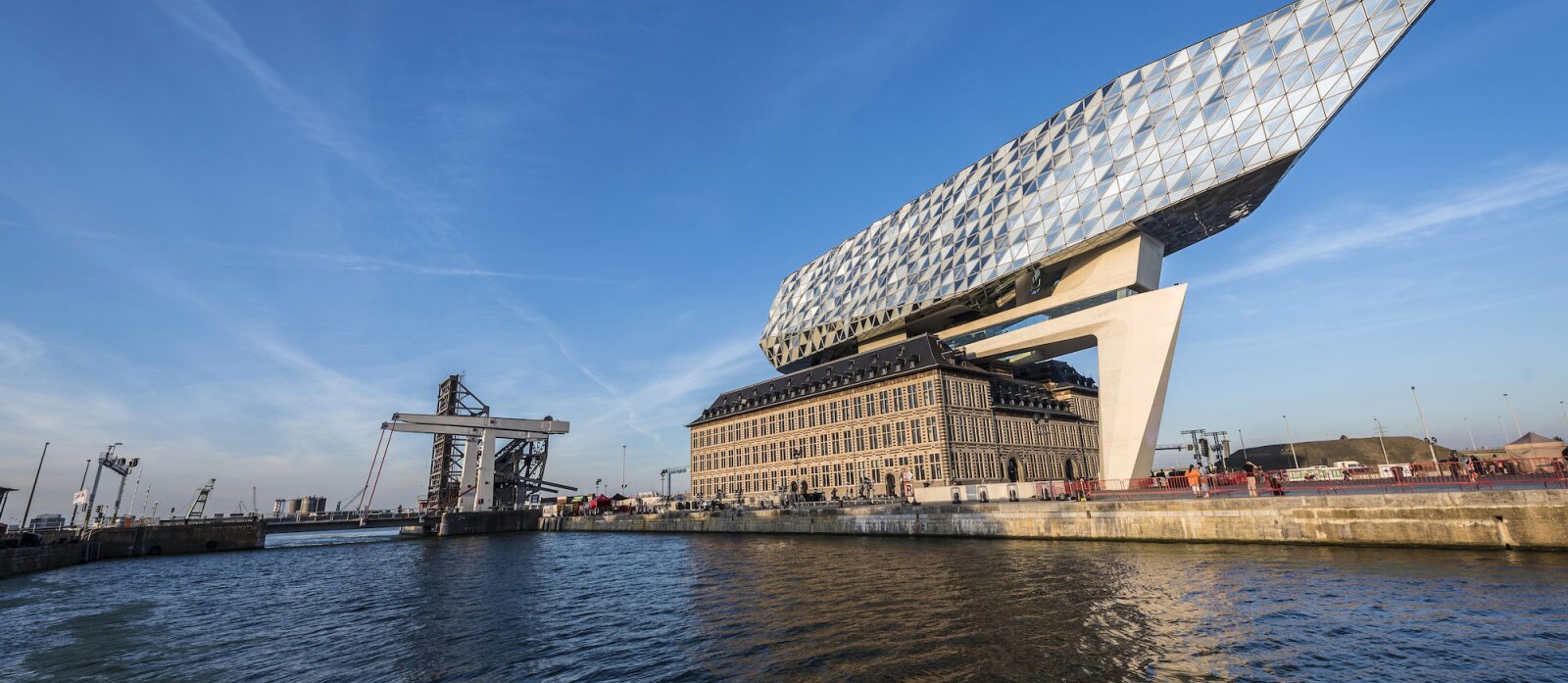 First steps towards the business world
As a student in Antwerp, you find yourself in the only Belgian city that made it onto the Financial Times's list of most innovative business cities in Europe. In 2021, Antwerp was selected by the Financial Times as one of the top 10 growth cities in the world for economic potential. And for good reason. The city is home to Europe's second biggest port, the global diamond trade, a large chemical and oil cluster, a busy shopping street and much more. Plus, you're only 45 minutes away from Brussels, the headquarters of the European Union and NATO.

But also during your studies, you will be in frequent contact with the business world through guest lectures, corporate visits, a career development track and job fairs such as Talent Forum. Students and alumni also get unlimited access to the Career Center, our go-to platform for vacancies, internships and career-related events from hundreds of national an international companies. This way, you will be fully prepared to kickstart your (international) career.
Activities for international students
Meeting fellow (international) students and expanding your global network is an important part of your study experience. To help you do that, the faculty organises plenty of activities for you to take part in:

Welcome Week and Faculty Day: A week before the academic year begins, the international student office organises a welcome week to help you have an enjoyable and successful start at our university. On Faculty Day, so you can get to know your fellow students and discover the city.
The activities of Socio Economica: Socio Economica is a student union for students of Social-Economic Sciences. They organise a lot of activities to make your student life fun and interesting. Get to know Socio Economica.​
International Potluck Dinner: What better way to bring all nationalities together than by sharing a meal? During the Potluck Dinner, everyone is invited to prepare a local specialty related to their cultural background: from Indian samosas to Mexican tortillas.
Christmas Party: In December, the city of Antwerp hosts a magical Christmas market with lot's of mulled wine and sweets? A must see, so each year we invite all international degree students to take a trip to the Christmas Market and enjoy a traditional Belgian Christmas dinner together.
International Student Get Together: International students who are graduating that year are invited to network over some food and drinks.