Visiting a General Practitioner (GP) / Campus doctor
Responsibility for students' health has been transferred to a network of general practitioners near the campuses. The aim is to ensure that the partner GPs see their students/patients as quickly as possible, even though they are not officially registered at the practice. These GPs charge a normal fee, which is then reimbursed for the most part by your health insurance fund.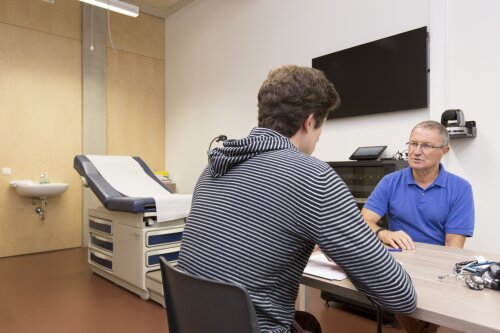 For more information or questions you can contact the STudentInformationPoint (STIP).