Urban mining for a circular economy
March 25th 2021 - 19:00
The concept of material criticality has arisen from the concern that some materials may become supply unstable, price volatile or in other ways uncertain in their availability for use in our products, buildings, cities and infrastructures. These constraints may undermine the urgent deployment of key technologies for sustainable development.
On Thursday March 25th, David Peck (TUDelft) explains how a transition to a circular economy could be a promising approach for material criticality mitigation. David will also explore how looking back in design history has helped frame the complex challenges of critical materials and circular design. The lecture will be followed by a presentation of the ongoing research of Els Du Bois (Product Development, UAntwerp) on 'Designing circular plastic usage' and a presentation of the 'UAntwerp Climate Strategy' by Mariam Al-Bouawad (UAntwerp).
About David Peck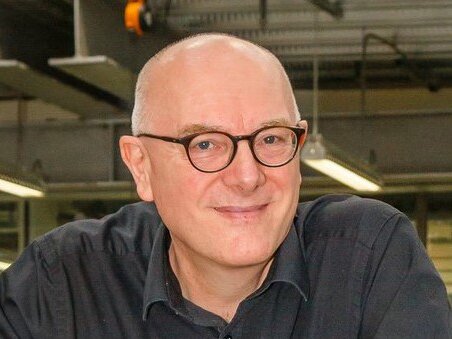 David Peck is associate professor at the TU Delft (Delft University of Technology), Faculty Architecture and Built Environment. He teaches on the opportunities and challenges regarding innovative circular innovation and circular business models. His research focusses on the risks and opportunities arising from critical (scarce) materials and circular economy, in particular remanufacturing and city makerspaces. David is also the university lead for the Ellen MacArthur Network University membership.

About Els Du Bois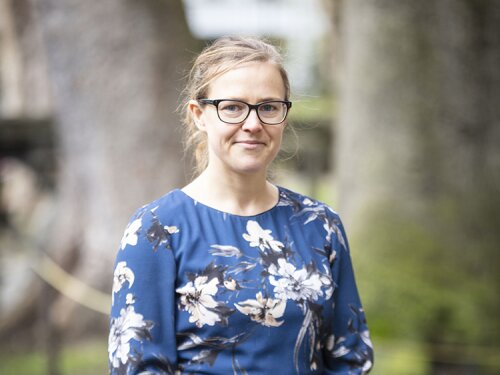 Els Du Bois is research professor in the field of product development at the Faculty of Design Sciences of the Antwerp University. Her research focus is on ecodesign and she manages different research projects that supports knowledge creation towards more sustainable development throughout the complete lifecycle of products. She provides advice to both Flemish and multinational companies to lower the environmental impact of their products and improve their qualitative life cycle analysis. She educates, coaches and engages students in designing sustainable products, ideation and idea generation, and material-related design.

About Mariam Al-Bouawad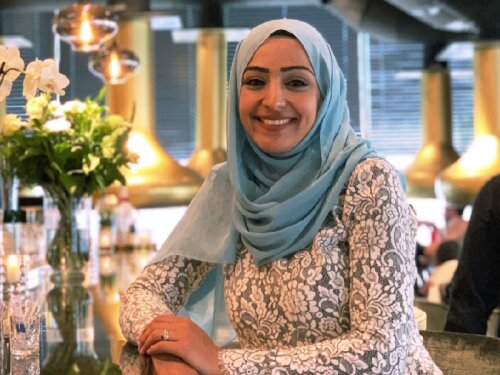 Mariam Al-Bouawad is climate coordinator of the University of Antwerp and coordinates the Climate Action Team activities, including the development of a climate strategy. She studied Political sciences at the Universiteit van Amsterdam as well as Environment and Resource Management at the Vrije Universiteit Amsterdam. Before joining the Antwerp university, she developed multiple training in sustainability for the Global Reporting Institute.