More relevant than ever
Are you interested in migration, human rights, conflict, poverty and inequality in the world?
Are you conscious of globalisation and climate change?
Do you want to contribute to development on a local or global level?
The Institute of Development Policy (IOB) offers high level education for students with the ambition to make a difference.
With this knowledge, ideas and skills, IOB stimulates you to become a change agent.
International and multicultural
Each year, IOB welcomes students of no less than 30 nationalities from a variety of academic and professional backgrounds.
Even students without work experience, interested in development cooperation or looking for a career in international organisations, are very welcome.
A group of such diversity creates a unique learning environment.
Research stay or fieldwork
You will learn from each other's (work) experiences and international diversity will be actively explored.
We also offer the possibility to do a research stay at one of our partner universities (Nicaragua, Tanzania, Philippines) or to do fieldwork for your dissertation in the South.
Life after IOB
IOB graduates can be found among crucial (inter)national development actors, both in research and in international organisations, NGOs and the government.
IOB students are true agents of change!
Discover how our alumni impact the world and contribute to the SDGs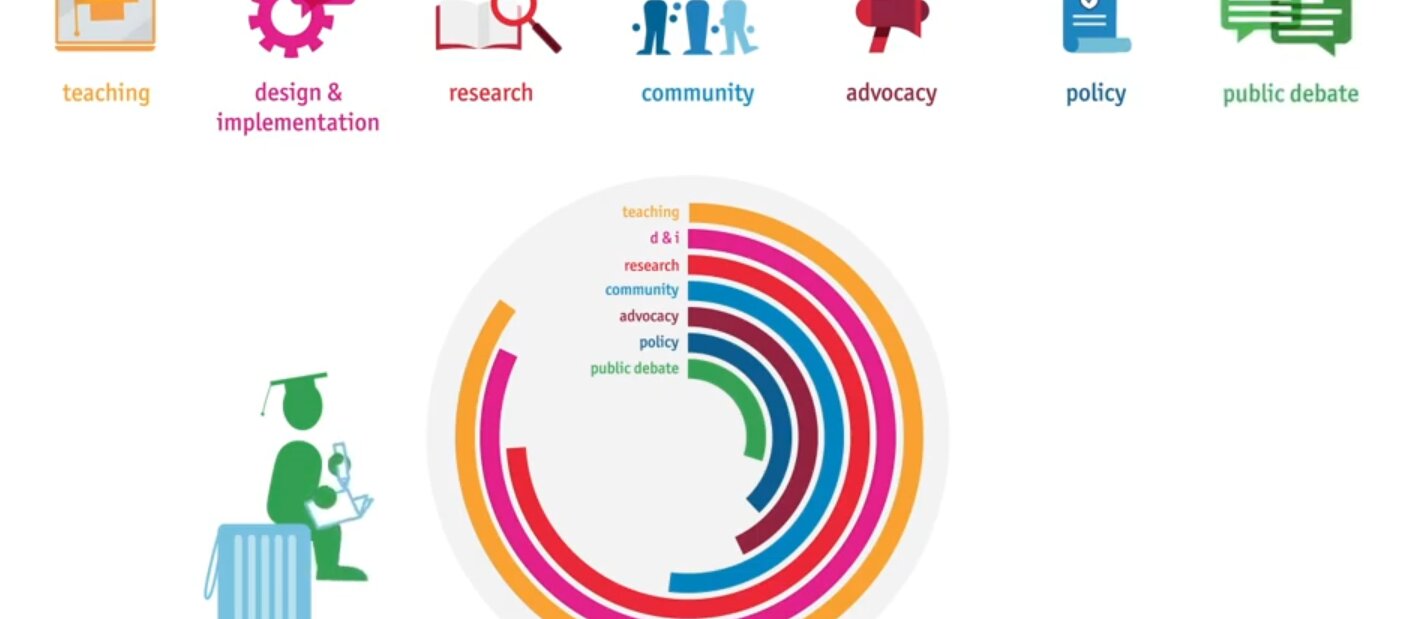 Fasika Kelemework, Ethiopia
"The trideal house is a concept which would significantly transform slum living conditions and global poverty across the globe."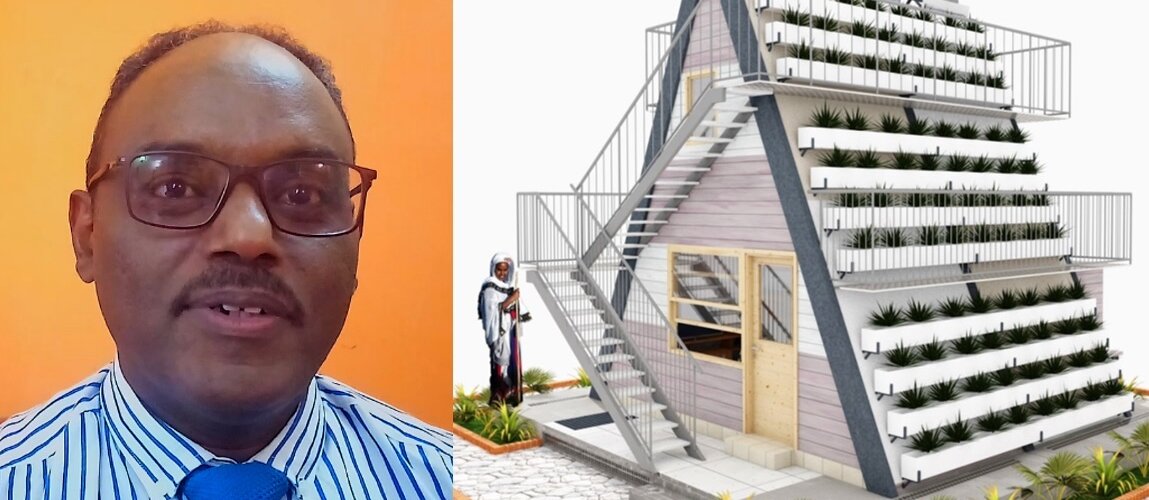 Vu Xuan Thuy, Vietnam
"Before this study, my professional network was limited to NGOs, but now I have so many contacts in different fields all over the world."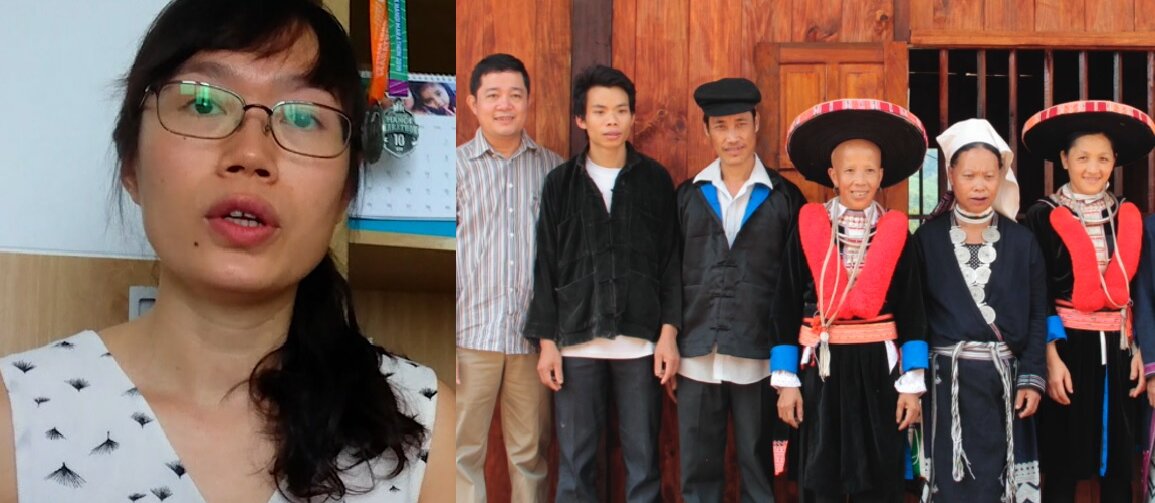 Igor Zivkovic, Belgium
"Stage doen bij een kinderrechtenorganisatie in Zimbabwe, dat is écht uniek!"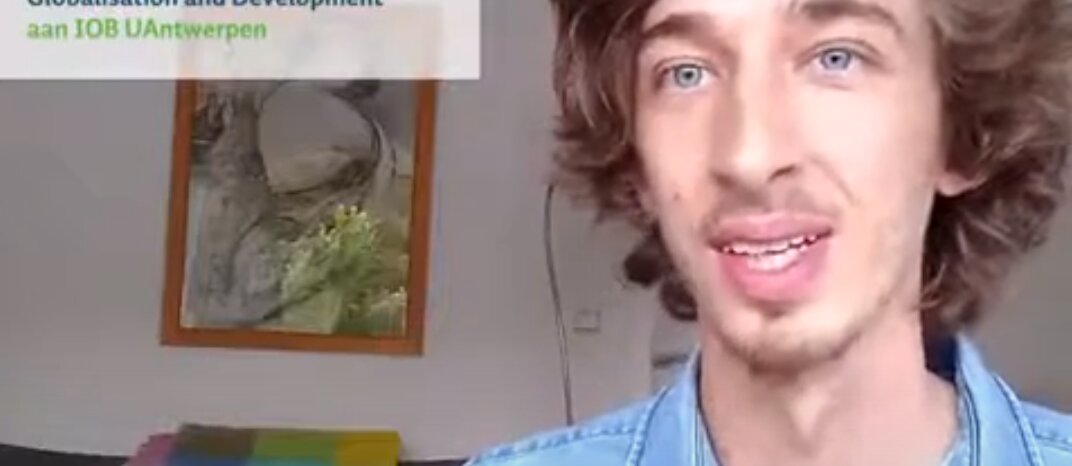 Gersán Vásquez Gutiérrez, Nicaragua
"In general, what makes me most proud is to see for myself how people can improve their lives."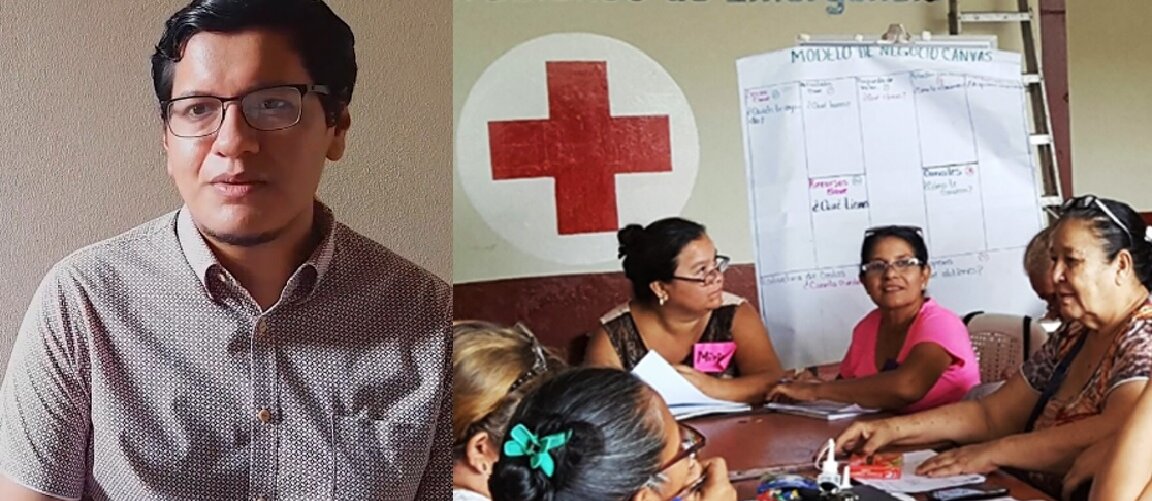 Oscar Edule, Uganda
"The skills I learned at IOB enabled me to participate effectively in negotiations of different instruments."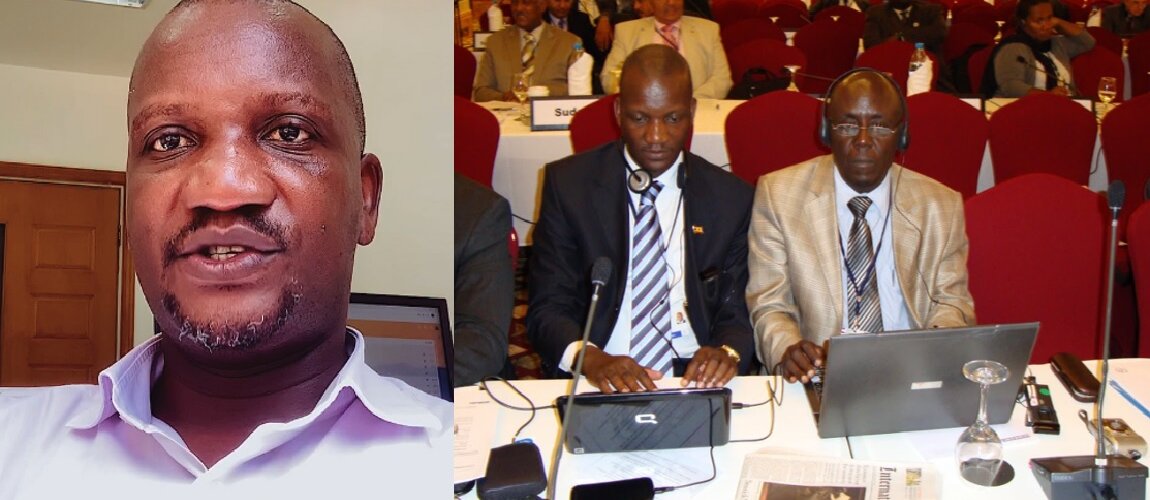 Some students' experiences at IOB