UAntwerp strives for high-quality HR processes, which of course includes the entire recruitment and selection process. We aim for an applicant-oriented, inclusive, correct and qualitative approach and are mindful of our ultimate goal in every recruitment and selection procedure: selecting the best person for every job. And who knows, that might be you!
If you are looking for training and development opportunities, our Talent Centre is one of the many places that will meet your needs. As a researcher, you will be supported and stimulated in your further professional development. Career guidance is not limited to the walls of the university and also focuses on exploring and preparing researchers for the non-academic labour market. The Antwerp Doctoral School, the Research, Innovation & Valorisation Antwerp Department, the HR Department and ECHO also organise numerous courses and training programmes on a.o. research and teaching skills, transferable skills, behavioural competencies and intercultural competencies.
Will you be leading a team? Then we offer personal coaching sessions and other forms of support to further develop yourself in the role of supervisor.
"As a researcher/professor you need to combine many skills: besides research and teaching you also need to request projects and lead them, coordinate a team, manage budgets, communicate your research, etc. The Talent Center offers many courses to support young researchers in developing these skills." (Nele Wynants, tenure track lecturer, Faculty of Arts and Philosophy, 2019).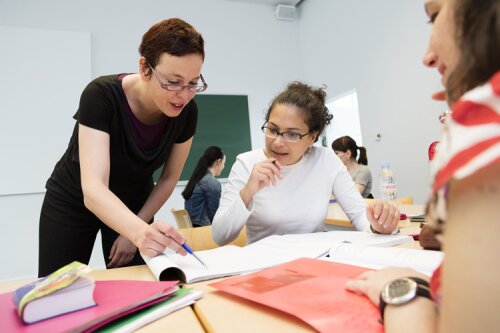 We want you to feel at home at UAntwerp. Therefore, we support everyone's well-being by means of a strong and easily accessible network of internal and external confidential counsellors, HR personnel, prevention advisors, occupational psychologists and occupational physicians. We address health, safety and psychosocial well-being and are ready to assist our researchers, managers and teams in these challenges. We ask for your input proactively and set up new initiatives.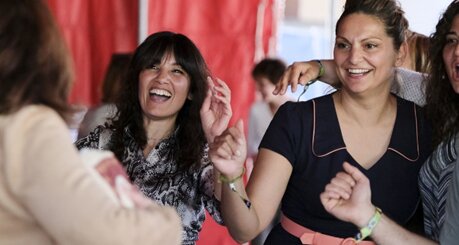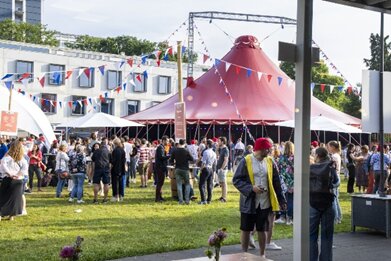 Everyone's well-being matters, regardless of gender, ethnic origin, disability, belief, sexual orientation, age,… UAntwerp wants to be a reflection of our very diverse society and strongly believes in the added value that a diversity of opinions, visions, nationalities and personalities can offer. There is a place for everyone within our university. Our diversity action plans for staff and students, and our gender action plan help us to set the right priorities and keep developing targeted actions to be and remain an inclusive work environment for all. That also includes you.
"Seven years ago I arrived in Belgium as a refugee from Syria. From day one, they made me feel welcome and were happy to help me if I didn't understand a word or expression. And they regularly initiated a conversation, so that my Dutch quickly improved. I have felt comfortable here from the start and am appreciated for my work. That is worth so much. (Hadi Sultan, File Manager Department of Finance, 2022).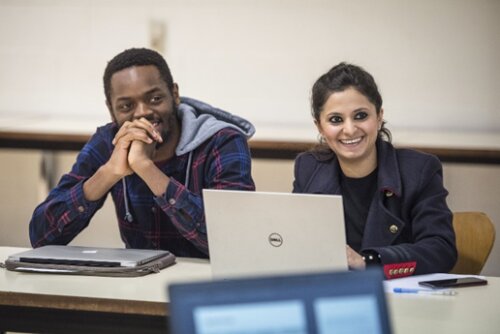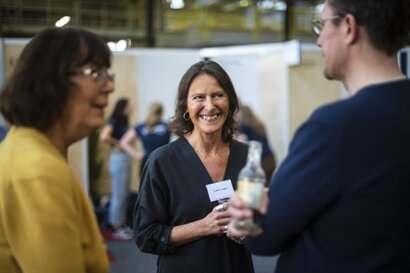 If a job at UAntwerp makes you travel from abroad, our Antwerp Doctoral School and International Staff Office inform and guide you through the entire process: from visa, insurance issues, possible Dutch courses via Linguapolis, to opening a bank account. We do this not only for you as our new colleague, but also for your family, for example in finding accommodation or familiarising your partner with job opportunities in the region.
"The way in which I, as an international newcomer, was welcomed by the International Staff Office is absolutely fantastic. The atmosphere among the colleagues is also very nice. Everyone is open and supportive, and not overly competitive. I do not experience a hierarchical atmosphere. It is also nice that team building days and excursions are organised to get to know each other better." (Professor Suzie Thomas, Department of Heritage Studies, 2022).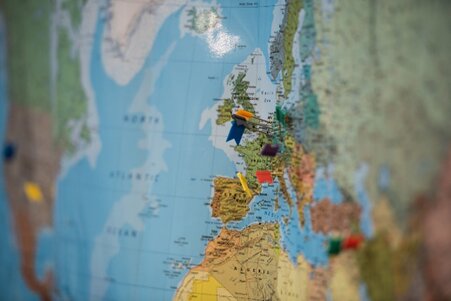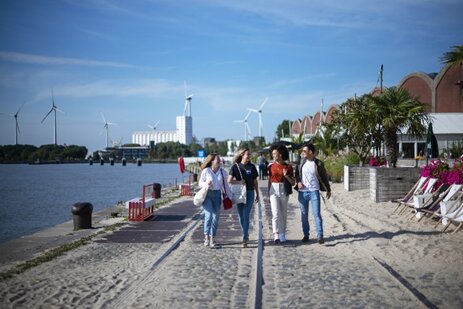 UAntwerp also focuses on Open Science, valorisation and science communication. You may have already noticed that many of our researchers regularly appear in local and international media with their findings on COVID19, climate change, inequality, etc. We also involve society in our research, you can find some examples of our several citizen science projects here. You can expect the support you need to put your research in the spotlight. We have a vibrant spin-off community and are in the top 10 organisations submitting the highest number of patents in Belgium.
The staff members at Antwerp University are our strongest ambassadors. And when they are positive about working with us, the Randstand prize confirms we can be proud of ourselves too!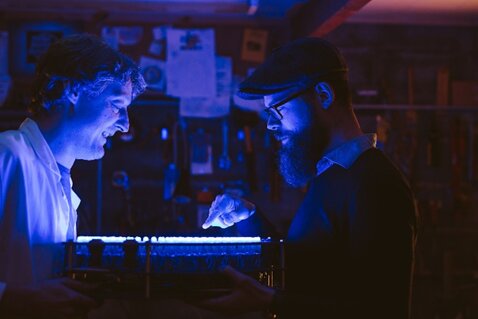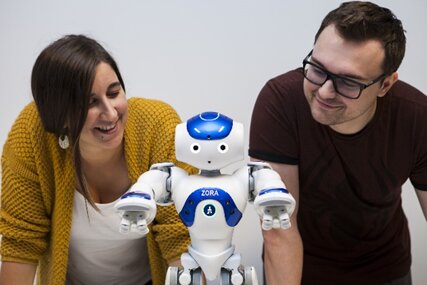 See you soon in Antwerp!