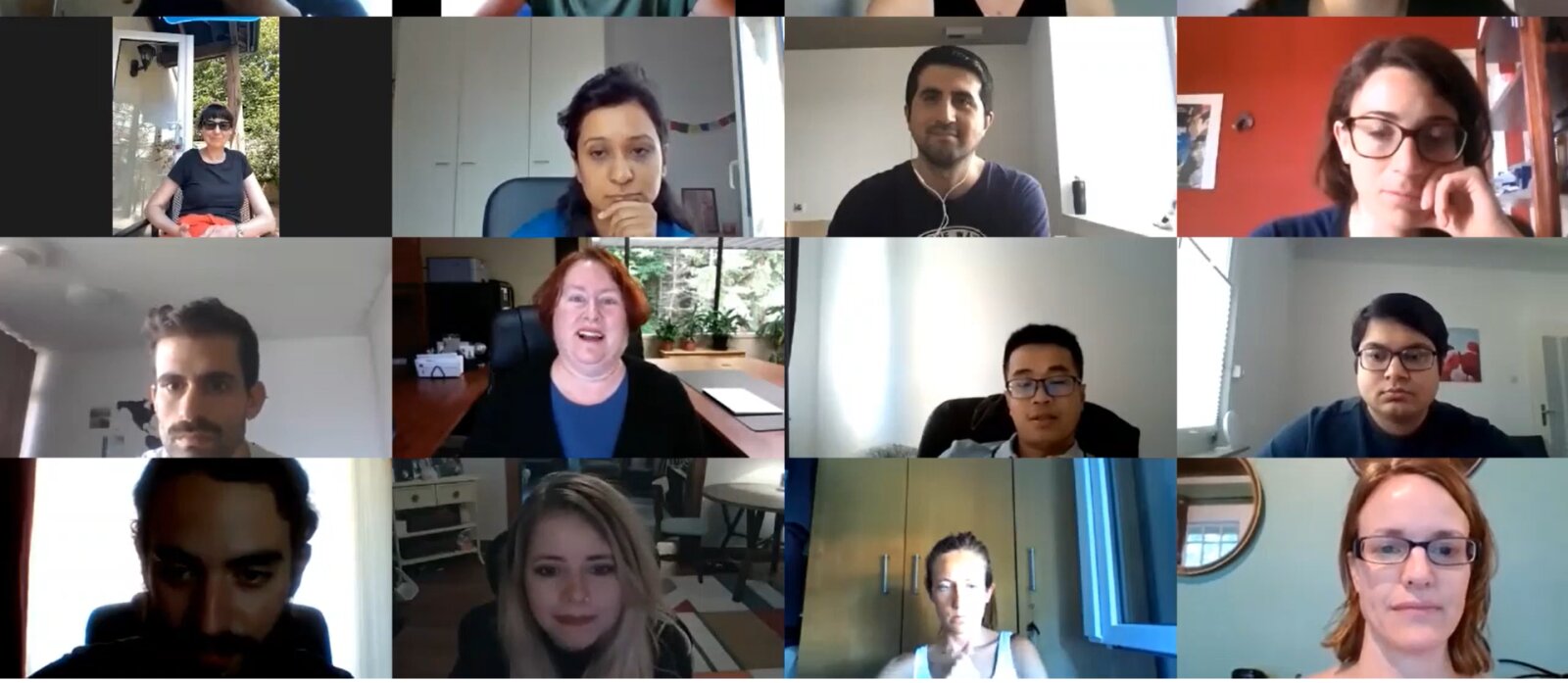 On June 15th, in the framework of the IT-DED³ Summer School 2021, our early-stage researchers took part in the session "Meet the Patient", where they had the unique opportunity to learn from testimonials given by Dry Eye Disease patients.
​Rebecca Petris (US) – Founder and Executive Director of The Dry Eye Foundation, Amanda Mott (US), Christina Best (US) and Ruth Machin (UK) are severe Dry Eye Disease patients that had different experiences to share, and they are particularly interested in contributing to raising awareness about this disease. During the session, they kindly provided our IT-DED³ team with in-depth responses to all their questions.
"I think the session gave us awareness about the impact of Dry Eye Disease on the daily lives of patients". "Now we have a better understanding of what patients feel when suffering from Dry Eye Disease" - ESR fellows.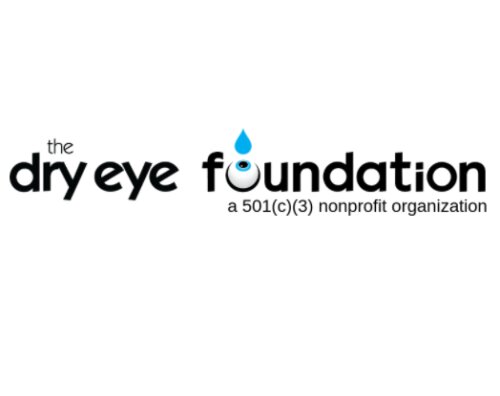 ​The Dry Eye Foundation is a nonprofit organization based in Poulsbo, Washington (US), whose mission is to improve the quality of life for people suffering from Dry Eye Disease. The foundation is working to document its community's needs and provide much-needed services, while also refining its vision to lay the groundwork for long-term change in how both this community and eye care professionals think about this disease.