Below are some books listed that the research groups considers to be key to its research agenda:
Wouter Vandenhole (ed.)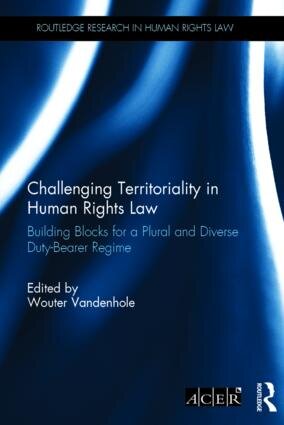 Challenging Territoriality in Human Rights law, Building blocks for a Plural and Diverse Duty-Bearer Regime
ISBN 978-1-13-879945-5
Routledge – 2015 – 256 pages
Series: Routledge Research in Human Rights Law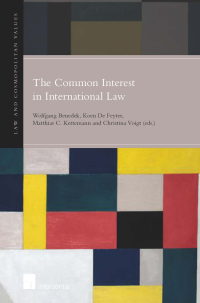 Wolfgang Benedek (ed.), Koen De Feyter (ed.), Matthias C. Kettemann (ed.), Christina Voigt (ed.)
The Common Interest in International Law
Intersentia UK, 2014 - 234 pp.
Research topic: Human Rights: A Common Responsibility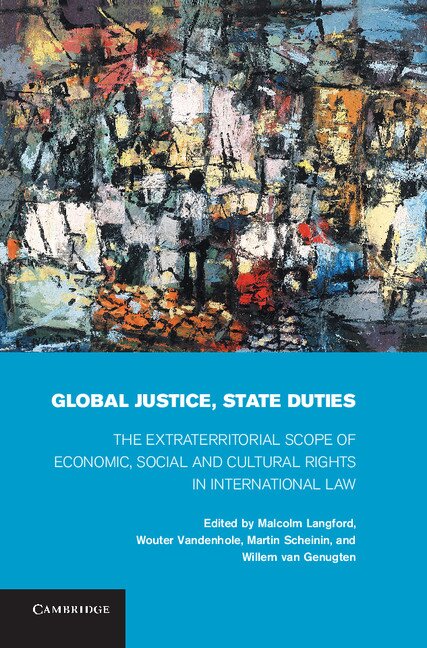 Langford M., Vandenhole Wouter, Scheinin M., van Genugten W. [edit.]
Global justice, state duties : the extraterritorial scope of economic, social and cultural rights in international law
Cambridge: Cambridge University Press, 2013.- 477 p.
Wouter Vandenhole
Extraterritorial Human Rights Obligations: Taking Stock, Looking Forward
European Journal of Human Rights, 2013/5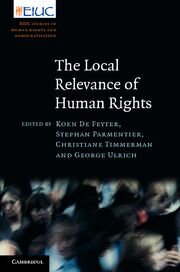 De Feyter Koen, Parmentier S., Timmerman C., Ulrich G. [edit.]
The local relevance of human rights

Cambridge: Cambridge University Press, 2011.- 400 p.
(EIUC Studies in human rights and democratisation; 3)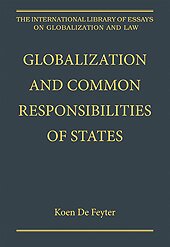 De Feyter Koen [edit.]
Globalization and common responsibilities of states

Farnham: Ashgate, 2013.- 536 p.
(The international library of essays on globalization and law)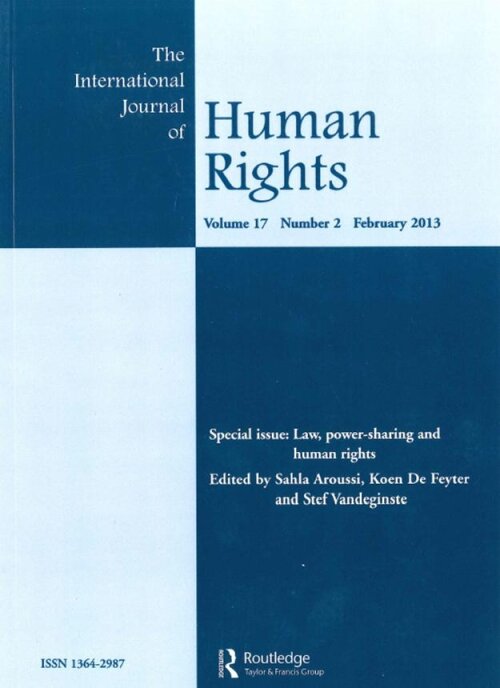 Aroussi Sahla, De Feyter Koen and Vandeginste Stef [edit.]
Special Issue: Law, power-sharing and human rights

International journal of human rights, 17:2 (2013).

Research topic: Human Rights, Peace and Justice