Invasiveness and invasibility, impact of invasive species, climate sensitivity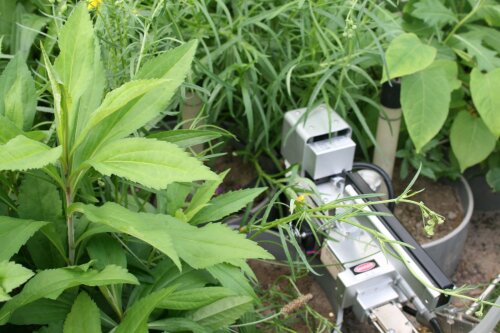 The introduction and spread of alien plant species has become a global ecological and conservation crisis as these species can dramatically effect native ecosystem composition and functioning. An emerging concern is that the impacts of plant invasions will be aggravated by climate change and synergies between these two global changes have been identified as a possible new threat to biodiversity.

PLECO investigates impact patterns and pathways of invasive plant species, examines traits of invaders and of invaded ecosystems and is carrying out research on the effects of experimental climate warming on alien compared to native plant species.