The purpose of Baekeland mandates is to offer researchers the opportunity to do a doctorate in close collaboration with the business/industrial sector.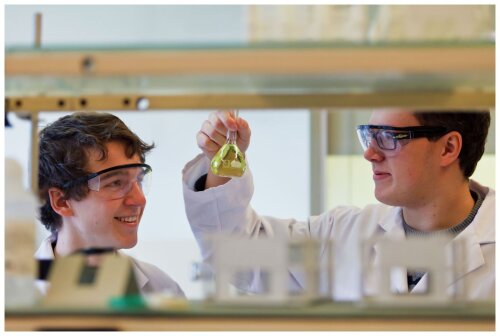 Baekeland mandates provide support for individual mandates, including cofinancing of operating costs associated with the implementation of the project.
A basic principle of the Baekeland mandate is that on the one hand, a Flemish company is involved in the strategic orientation of the project and cofinances it, and on the other hand, a Flemish university is responsible for the supervision of the doctorate and the conferral/assignment of the doctoral degree according to the accepted quality norms/standards. Other strategic institutes (strategic research centres, research institutes, colleges, etc.) can also act as host institutes for a doctoral candidate in so far that they cooperate with a scientific supervisor affiliated with a university.
The mandate holder can be an employee of a knowledge centre or a company. Work activities can take place in the knowledge centre or in a company. Funding by VLAIO is between 50 and 80% of the personnel and operating costs of the doctoral candidate.
© Vlaio
More info (in Dutch) or contact the valorisation office