Are you looking for information, advice or support on Research & Proposal Writing?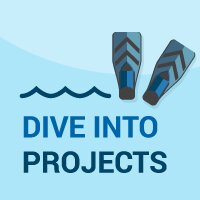 Dive-into-Projects includes a general basic training programme on research and proposal writing, as well as specific courses, workshops and guidance aimed at specific funding (Deep Dive-into-Projects).

Interested in research? Then a PhD might be something for you!
Join Dive-into-PhD!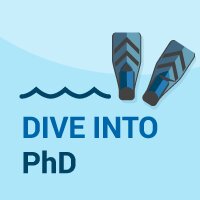 Are you a master student and interested in research?
Are you considering to do a PhD at the University of Antwerp after your Master studies or do you want to learn more about what this entails?
Or are you graduated and/or did you start your PhD already, but are you looking for additional support?
Then Dive-into-PhD is something for you! The 'Dive-into-PhD' Training Programme starts with an Introduction session. This is specifically interesting for master students who want to know more about what it is to do a PhD.
If you are really interested the Dive-into-PhD training programme can be further pursued. Contact us for more information.
Are you looking for information, advice or support on Business & Valorisation?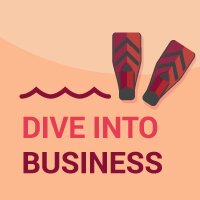 The course fits in with the competence profile for PhD students and counts as a valid activity in the doctoral study program.
It should be stressed that these courses are an unique opportunity for self-development as well.
Registration for the basics programme is open (Pintra login). Please be aware that there is a limited number of places!