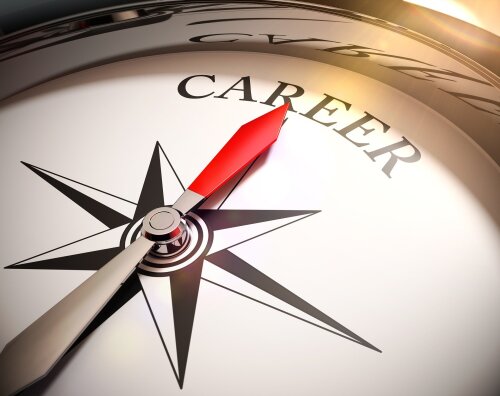 Are you a postdoctoral researcher, thinking about the further development of your career?
Thinking about (the end of) your postdoctoral career, you might have asked yourself "What next?" Explore your career options, job events and vacancies available both beyond and within academia:
Looking for support in the development of your (future) career?
​Career counseling, training, activities or other initiatives focused on career development can help you grow into your best professional self. These initiatives are free of charge for UAntwerp researchers.