Francis Mus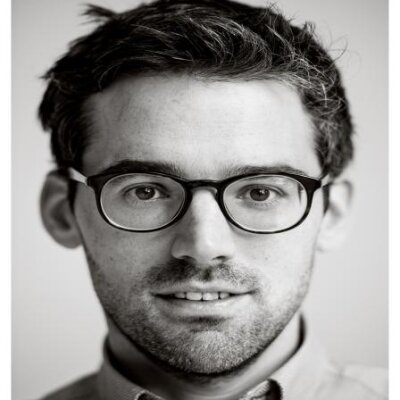 Francis Mus (1983) is a postdoctoral researcher in Translation Studies at the University of Antwerp, where he teaches translation from French. Until October 2019, he was assistant professor at the University of Liège and research assistant at the University of Leuven. His research interests focus on the way(s) in which literature functions and circulates within and between multilingual and multicultural spaces, and on the role of translation within this circulation and reception process.
During the last decade, he has been working on two complementary research projects. He wrote a PhD dissertation on the internationalization of the Belgian avant-garde in a corpus of literary magazines, written in French and in Dutch. A second project deals with the international circulation of music and literature. Initially, his main focus was the work of the Canadian poet and singer-songwriter Leonard Cohen, both in his homeland and on an international scale. Mus' essay De demonen van Leonard Cohen (2015) was awarded the Literary Prize of the Province of East Flanders. In 2018, he has broadened his scope by studying the literary production of several popular musicians.
Francis Mus has contributed to a variety of leading journals in the fields of Translation Studies and Literary Studies, including TTR, JoSTrans, Orbis Litterarum and Cadernos de Tradução. An updated, scholarly version of his monograph on Cohen was published in 2020 by Ottawa University Press.
Department
Statute & functions
Bijzonder academisch personeel
Internal mandates
bestuursorgaan
bestuursmandaat