20299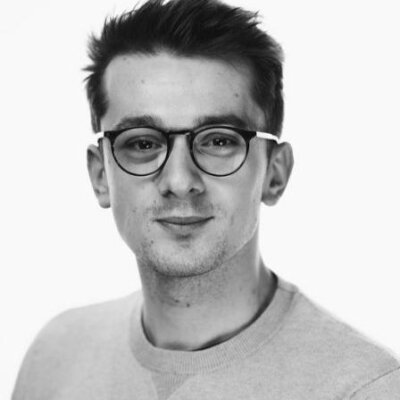 Research
Frederik Stevens is a Teaching Assistant and PhD student in the research group Politics & Public Governance (PPG). Frederik is also affiliated with the research group International Politics (IP). He obtained his master's degree in Political Science at the University of Antwerp in July 2019. His research focuses on the role of interest groups in the European context. In his doctoral thesis he tries to examine the political agenda-setting role of interest groups in the EU. His promoters are Prof. Dr. P. Bursens and Prof. Dr. D. De Bièvre.
Research interests
European politics, interest groups, lobbying, agenda-setting.
Education
As a teaching assistant Frederik also provides (support in) education. In the academic year 2019-2020 he was involved in the Research Design Seminar, Skills Lab, Comperative Politics and Belgian Politics.
Department
Statute & functions
Assisterend academisch pers.
Internal mandates
bestuursorgaan
bestuursmandaat