Frederik Swennen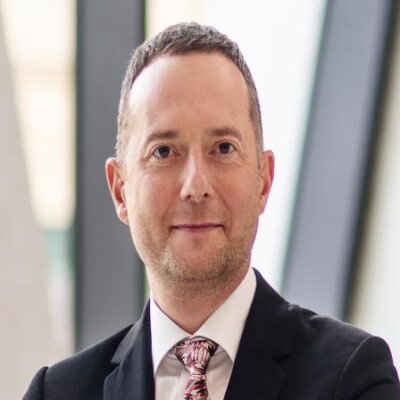 Frederik Swennen is the dean of the Faculty of Law.
He is a tenured full professor of Family Law & Kinship Studies, and a member of the research group Personal Rights & Property Rights. His research topics and projects in family law mainly concern new kinship studies and private ordering. In the law of persons, his projects concern personaliy rights and legal personhood, particularly of human life before birth and after death, and of non-human entities such as animals.
Frederik Swennen is promoter of the Scientific Research Network of the Flemish Research Council (2015-2019) RETHINKIN - Rethinking legal kinship and family studies in the Low Countries and co-promoter of the University of Antwerp Consortium for Research Excellence (2015-2019) FAMCARE - Family Dynamics & Care. He holds the Animal & Law Chair (2018-2022).
Frederik Swennen teaches the Law of Persons and Family Law in the bachelor degree, and the Advanced Course in Family Law, International & Comparative Law and Family Proceedings in the master degree.
He provides services in diverse associations and editorial boards and in several civil society organisations, with particular commitment to vulnerable persons, especially minors.
He is of-counsel in the law firm Deloitte Legal Lawyers.