Hilde Meersman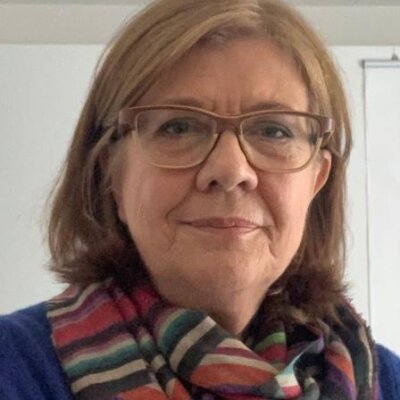 Hilde Meersman is a full professor at the University of Antwerp where she teaches in the fields of Transport Modelling and Economics. She taught at the Technical University of Delft and gives guest lectures at MIT, Cambridge Mass, and at the Technical Institute of the University of Lisbon.
She was the co-ordinator of the policy research centre of the Flemish Government 'Mobility and Public Works – Freight Transport' and the Strategic basic research project 'Urban Logistics and Mobility'. She is a member of the Belgian Economic Council which gives advice on the national economic policy and of the Marine Board of the National Academies of the USA.
Her research activities are on the intersection of transportation economics, macroeconomics and economic modelling. This enables her to link the evolution in the world economy to specific transportation problems.
She is involved, directly or indirectly, in a large number of national and international research projects on topics such as international investment, modelling and forecasting freight transport, empirical analysis of port competition, inland navigation, mode choice, sustainable mobility, etc.
Department
Statute & functions
Emeritus
emeritus occasional assignment
Internal mandates
expertenorgaan
expertenmandaat