Jasper Van de Vijver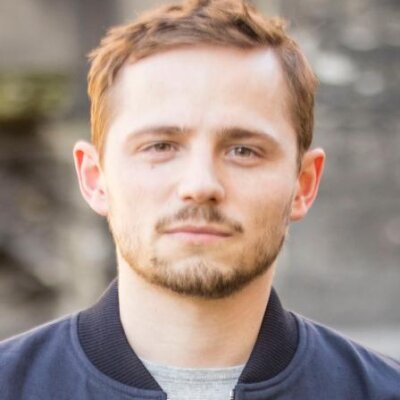 I studied philosophy at the University of Antwerp (2004 – 2008). I have worked as a PhD-fellow of the Research Foundation – Flanders. My primary area of research is environmental philosophy.
In my dissertation, Never Nowhere: A Philosophical Analysis of the Place of Man (written in Dutch), I try to describe what it means that as human beings we are always 'in-place'. My approach is inspired by the phenomenological method as set forth by Husserl and Heidegger, as well as by recent work in geography, architectural theory, environmental aesthetics and the philosophy of space and place. I succesfully defended my doctoral dissertation on the 5th of May 2017.
Since the academic year 2013-2014, I am affiliated to the Faculty of Design Sciences as a part-time lecturer in both the Architecture and Interior Architecture curriculum. Since the academic year 2016-2017 I also work as a part-time assistant at the Philosophy department, Faculty of Arts and Sciences.
Department
Statute & functions
Bijzonder academisch personeel
academic interim staff postdoc
Admin. & techn. personeel
Internal mandates
bestuursorgaan
bestuursmandaat
expertenorgaan
expertenmandaat
mandaat
sociaal mandaat
expertenorgaan
expertenmandaat