Jim Ureel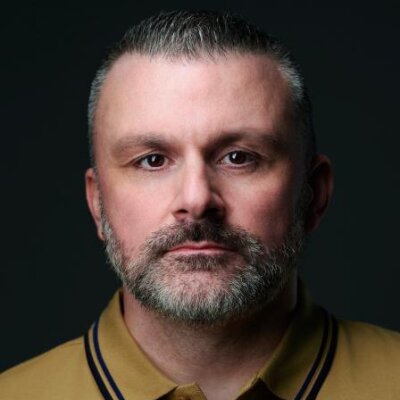 Teaching
Jim Ureel is a tenure-track lecturer at the Department of Applied Linguistics, Translators and Interpreters at the University of Antwerp, where he teaches undergraduate courses in the Bachelor's of Applied Linguistics and graduate courses in the Master's of Translation. In addition, he supervises students who are writing their bachelor's papers and master's theses.
Research
Jim Ureel is a member of the research group Translation, Interpreting and Intercultural Studies (TricS) at the University of Antwerp. His research focuses on how foreign language learners acquire and apply sociolinguistic competence, which is the ability to use language appropriately, when they communicate in a foreign language (i.e., English). He carries out his research with a special focus on specialised foreign language learners such as applied linguists, translators and interpreters.
Service
Jim Ureel carries out various forms of service work. As far as education-related service is concerned, he is active, for example, as acting chairman of the examination board and member of education boards. In addition, he is an active member of project-application workgroups and of the editorial board of the journal Linguistica Antverpiensia New Series – Themes in Translation Studies. He also carries out reviewing and organises conferences.