Maarten Van Acker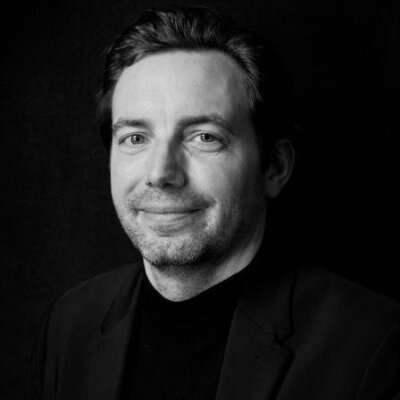 Maarten Van Acker is fascinated by cities and what shapes them. His research focusses on urban design and mobility infrastructure.

He teaches urban planning and design at the Faculty of Design Sciences at the University of Antwerp. He is the director of the Research group for Urban Development and is a member of the Urban Studies Institute.

He serves as a consultant to the Planning Commission of the City of Antwerp, the UNESCO commission of the City of Bruges, the Urban Workshop (StadsAtelier) of the City of Ostend, the Institut pour la Ville en Mouvement (Paris), the spatial quality commission of the city of Aalst, the quality commission of the Campine region. He advises several municipalities, architecture and urban planning offices. He is a board member of AVApartners architects & planners.

He holds a PhD for his research on the impact of infrastructure design on the urbanization of Belgium since the 19th century. In New York, Maarten continued at PARSONS - The New School for Design his post-doctoral research on urban infrastructures.
He is the author of several publications such as "From Flux to Frame", "City x Highway", "In Via Veritas", "KempenAtlas", "Spoorboek", "Groene Singel. Plannen, verhalen, dromen", "Zaaien op Beton" and "Turnhout 1212-2012".