Niel Hens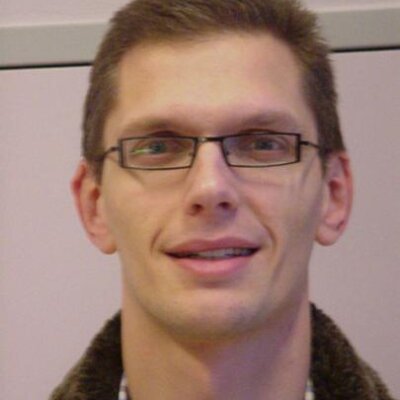 In his research, Niel Hens uses and develops mathematical and statistical methods to improve the understanding of infectious disease epidemiology.
He is also affiliated to the Center for Statistics (CenStat), part of the Interuniversity Institute of Biostatistics and statistical Bioinformatics (I-BioStat) and the Data Science Institute at Hasselt University.
For more information about his research, please consult www.simid.be.
Department
Statute & functions
Zelfstandig academisch pers.
Zelfstandig academ.pers.art.95
Internal mandates
expertenorgaan
expertenmandaat