Peter Van Petegem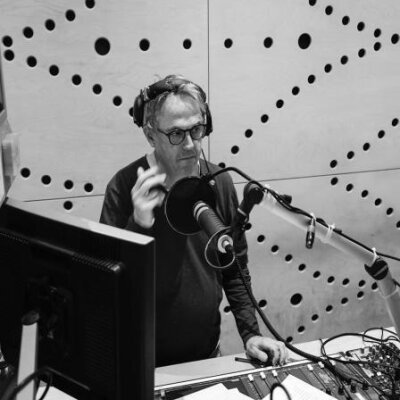 Peter Van Petegem is full professor in the field of Education Sciences at the University of Antwerp and attached to the Department of Training and Education Sciences of the Faculty of Social Sciences. He is the founder and now member of the Edubron research group (https://www.uantwerpen.be/en/research-groups/edub/). He is interested in evaluation research, mainly at macro level (education policies, international comparative research) and meso level (educational innovation, school policies, quality assurance). He also has a special interest in environmental education and education for sustainable development.
He is also parttime research professor at NTNU, the Norwegian University of Science and Technology in Trondheim, Norway.
Peter Van Petegem is Editor-in-Chief of Studies in Educational Evaluation (https://www.sciencedirect.com/science/journal/0191491X) and editorial board member of Environmental Education Research (https://www.tandfonline.com/toc/ceer20/current).
He obtained his master's degree at the Faculty of Psychology and Educational Sciences at Ghent University, where he also received his Ph.D. in educational sciences with the doctoral dissertation 'Schools looking for their quality. Effective school research as a source of inspiration for school self-evaluation'. He won the Prize of the Antwerp University Research Council with his dissertation.
Peter Van Petegem was the founder and head of the University of Antwerp's Expertise Center for Higher Education for more than 15 years (https://www.uantwerpen.be/nl/centra/expertisecentrum-hoger-onderwijs/)