Thalia Kruger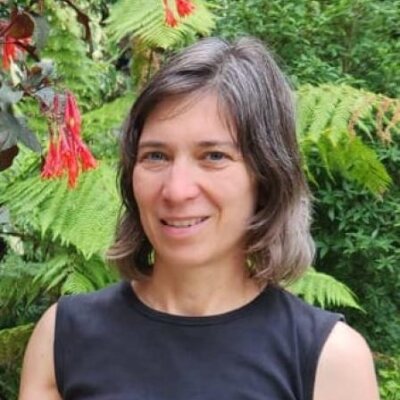 Thalia Kruger was born in Cape Town, South Africa. She grew up in Johannesburg, where her thoughts were formed not only by the turbulent political times, but also by the fact that she comes from a family where generations of lawyers have succeeded each other.
She studied law a the University of Stellenbosch, where the first encounter with private international law came from the professor of public international law, Gerhard Erasmus. The hybrid nature of South African law (as a mixed legal system) and the importance of respecting fundamental rights were seminal in the law education.
The last semester of her studies took the form of the exchange programme at the University of Leuven. Here she stayed on to do her PhD on the civil jurisdiction rules of the EU and their influence on third States under the supervision of Hans Van Houtte. This was published by Oxford University Press.
While working on her PhD she also served as a recording secretary and consultant for the Hague Conference on Private International law, particularly on the judgments project and the start of the project on choice of law.
In the years after her PhD she worked at a non-profit organisation to give legal advice in international family matters.
From 2007 to 2008 Thalia taught international commercial transactions, international arbitration and conflict-of-laws at the University of Cape Town.
In 2009 and 2010 she worked on EU-funded research projects on international child abduction and religious diversity in international family law.
Since 2010 she teaches private international law, European and comparative civil procedure and international family law at the University of Antwerp. Her research continues to focus on various aspects of private international law, especially international and European civil procedure and international family law. This takes place individually, with colleagues and in European consortia. For a full list of publications, see the "Publications" page.
She is also an honorary research associate at the University of Cape Town and co-teaches international commercial transactions there (every year in August).
She continues to give trainings to European judges on private international law and legal advice to tpolicymakers on national and European level.
She is a member of the editorial boards of the Belgian Tijdschrift Internationaal Privaatrechtand Droit de la Consommation.