Wouter Vandenhole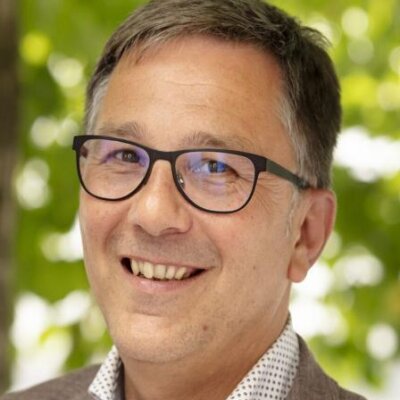 Wouter Vandenhole is a human rights and law-and-development scholar. He holds the human rights chair at the Law Faculty of the University of Antwerp, and is a member of the Law and Development Research Group. Between 2007 and 2018, he held the UNICEF Chair in Children's Rights. Between 2013 and 2018, he directed the Law and Development research group. He is now vice-dean of research at the Faculty of Law.
Wouter Vandenhole graduated in law at the University of Leuven (Belgium), received an LL.M. in Law in Development from the University of Warwick (United Kingdom) and holds a PhD. of the University of Leuven. Before joining the University of Antwerp in 2007, he held positions at the University of Leuven (Belgium), Tilburg University (the Netherlands) and the European Master's Degree in Human Rights and Democratisation (Venice, Italy).

His research interests include children's rights, human rights, in particular economic, social and cultural rights, and the relationship between human rights law and development. For some years now, he has focused on transnational human rights obligations, i.e. the human rights obligations of new duty-bearers, and in particular on companies. More recently, he started to explore the conceptual implications of sustainable development for human rights law, and in particular the question of distribution.