#ExpeditionSocialSciences
Social scientific research = research with social impact
Every month, we put one researcher's or team's research in the spotlight by making a few short videos on our social media platforms. #ExpeditionSocialSciences is the hashtag we launch to communicate the social impact of research at the Faculty of Social Sciences.

With these videos, we want to put our researchers and their research in the spotlight and make the social relevance of research at our faculty even more visible.

So follow us on Instagram @uantwerpenfsw and join us on an expedition!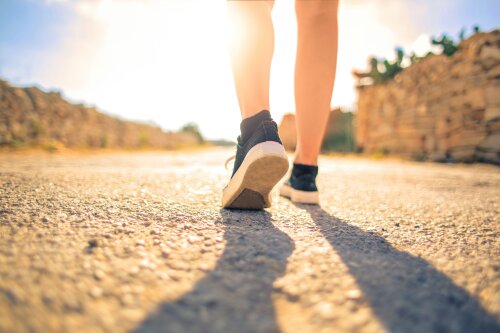 What measures can policy take so that everyone can move away from fossil fuels?
Expedition Social Sciences - March 2023