The Culture Commons Quest Office (CCQO) is an interdisciplinary research community of artists, activists, academics and commoners within the Antwerp Research Institute for the Arts (ARIA – Antwerp University).
The CCQO focuses on the interaction between culture and society with a special attention for the commons and the semi-public domain as a third space between the government and the market, between the private and the public sphere. We understand research as a quest in which reality is not only studied and described, but also co-created on the border of imagination and reality. We see culture as a sensemaking praxis at the base of society that gives meaning to one's own life, as well as to artistic, ecological, economic, political and social practices.
The CCQO supports research about, in and with the arts that, in addition to traditional academic output, can result in artistic performances, exhibitions, films, novels, design, podcasts, opinion pieces, essays, books and atlases. The Office also provides policy advice and actively participates in the sustainable and commons-based transformation of organizations, living and working environments.
CCQOfficers collaborate on a voluntary basis or are supported through self-acquired funds ranging from traditional cultural and academic funds (ERC, Horizon, Creative Europe, FWO, BOF, academic funding, culture grants) to funding through research and other assignments from cultural organizations and various governments.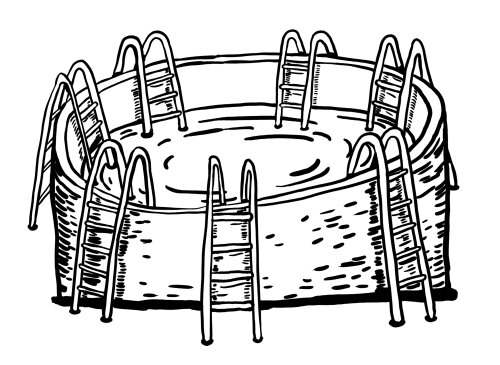 Illustratie Karina Beumer

​Aart Van der Maas
Alexandra Tryanova
Alexandros Kioupkiolis
Andrea Marsili
Anna Geukens
Annelys de Vet
Arne Herman
Arturo Cancio Ferruz
Bart Caron
Denise Pollini
Giuliana Ciancio
Ilaria Lupo
Joost Willems
Karina Beumer
Katinka de Jonge
Kato Everaert
Katrien Reist
Kobe Van Cauwenberghe
Koen Wynants
Lara Garcia Diaz
Maria Francesca De Tullio
Marija Maruna
Nikolay Karabinovych
Pascal Gielen
Robin Vanbesien
Sigrid Bosmans
Thijs Lijster
Thomas R. Moore
Vivi Touloumidi
Walter Van Andel
More about the CCQOfficers and their projects on the CCQO website.​
Louis Volont
Marlies De Munck
Hanka Otte
Anastasia Leonova