Collaboration with Academic Partners in the Global South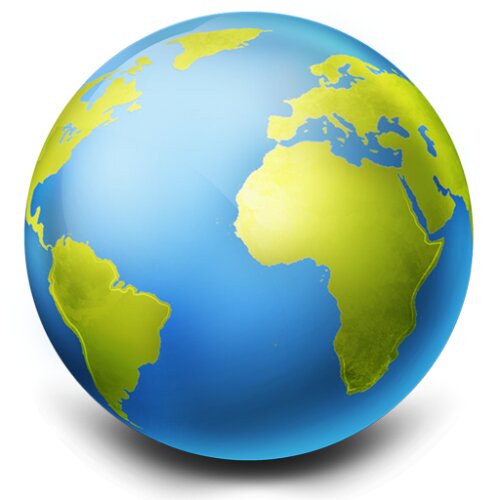 The research group conducts joint research and engages in collaborative teaching with research institutes from developing countries and with legal scholars from non-Western legal traditions.
Priority partners
The Law and Development research group has three priority partners, with whom it cooperates also closely for its Sustainable Development and Global Justice teaching programme:
Other institutional cooperation
Memoranda of understandings on research cooperation have been concluded with:
The research group is involved in Institutional University Cooperation (IUS) with Universidad Catolica Boliviana San Pablo. In the past, it cooperated with Edward Mondlane in Mozambique (right to health) which led to joint organization of an annual Children's Rights course and exchange of researchers.
Other collaboration
Informal collaboration in research and teaching has been initiated with Nelson Mandela University and Venda University (South Africa).