Core facilities and Research infrastructure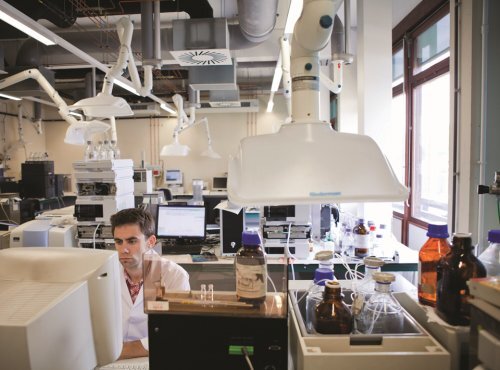 Core facilities

The University of Antwerp has a number of interesting core facilities in its portfolio: powerful computers, microscopes, databases and even workshops on statistics. These facilities are also available to companies.

More information on the different facilities can be found in this overview.

Research infrastructure

The university also has a heavy-duty and unique research infrastructure that is financed by FWO (Fonds voor Wetenschappelijk Onderzoek). Companies can make use of this infrastructure and the expertise of the researchers using it.