Herwig Leirs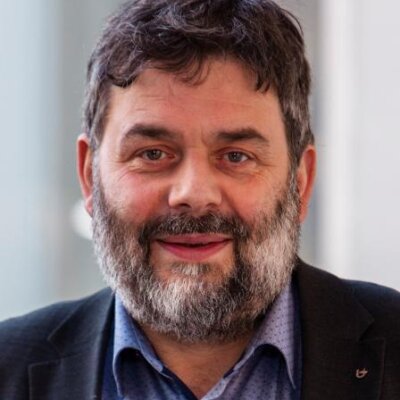 In short
My research focuses on (applied) population ecology of rodents. We study the mechanisms that cause differences in population size between years and between sites. We use that information to investigate how rodent populations can be managed more efficiently. An important subject is the ecology of rodent-borne infections (e.g. hantavirus, arenaviruses, bubonic plague). Our research is carried out mainly in western Europe and Africa, part of it also in Central Asia.
At the University of Antwerp, I teach zoology and (pure and applied) population ecology courses for students in Biology, Veterinary Sciences and Biomedical Sciences. I am also the organiser of the biannual Tropical Field Class in Tanzania.
Until 2012, I was also part-time attached to the Danish Pest Infestation Laboratory (University of Aarhus) in Denmark.
From 2009-2015 I was the Dean of the Faculty of Sciences. Since November 2016, I am chairman of the Board of Governors of the University of Antwerp.
Download a short biosketch or a full c.v.