Johan Wens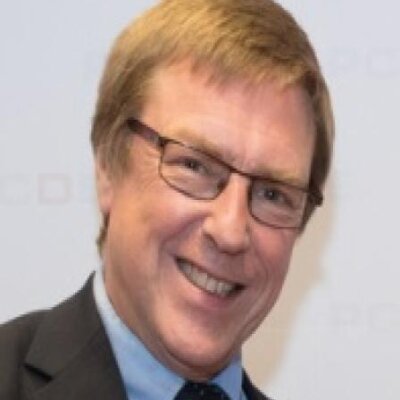 Johan Wens is general practitioner in Ekeren (Northern part of Antwerp) where he works part time in a GPs surgery, together with his wife Annick De Strooper who also is a GP.
As a member of staff he is appointed to the University of Antwerp, Faculty of Medicine and Health Sciences, Department of Primary and Interdisciplinary Care, Center for General Practice/Family Medicine. As Palliative Care officer he coordinates faculties' research and educational activities in the palliative care field.
Department
Statute & functions
Zelfstandig academisch pers.
Internal mandates
expertenorgaan
expertenmandaat
bestuursorgaan
bestuursmandaat