HIDDEN POEMS FOR UKRAINE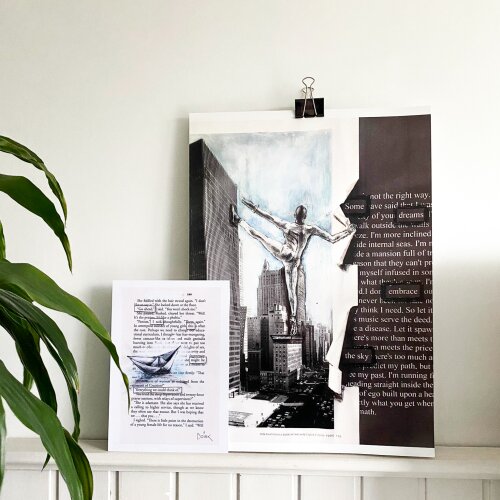 To raise money for the victims of war in Ukraine, colleagues of the Student Counselling and Study Advice Services sell prints with illustrated hidden poems by DOiNK.
Would you like a print to brighten up your desk, office corridor, dorm or home? Choose one of the five beautiful designs, available in A4 (30x21cm) or A2 format (59x42cm). Discover all the designs below and order your favorite print(s)!
This action has now ended. Together we raised 1092 euros, which is transferred to the University Fund for Ukraine.