The Jean-Pierre Blumberg chair was established in lasting memory of Jean-Pierre Blumberg, who passed away on 4 October 2020. Jean-Pierre Blumberg was a brilliant lawyer, a gifted lecturer, and an impressive person who excelled at what he did. He studied law at the University of Antwerp and at the University of Cambridge.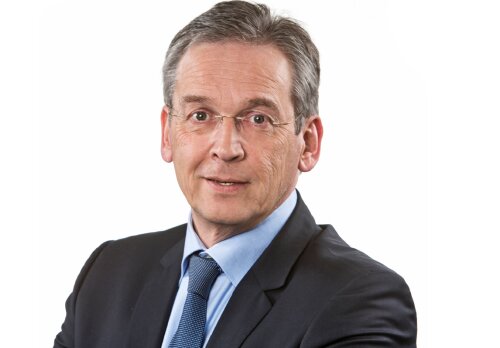 At the law firm Linklaters, Jean-Pierre focused on (international) corporate law, mergers and acquisitions (M&A) and capital markets law. During his career at Linklaters he was managing partner of Linklaters Belgium, European managing partner, co-head of the Global M&A practice, and member of the international board of directors. In addition, Jean-Pierre also taught a course on the German legal system at the University of Antwerp.
Jean-Pierre was not only an excellent lawyer, but also a gifted pianist and music lover. He had a tireless curiosity about law and about people; as Ludwig von Beethoven put it, "Fahre fort, übe nicht allein die Kunst, sondern dringe auch in ihr Inneres; sie verdient es". Similarly, Jean-Pierre strived to discover the passions of every person he met, as everyone had something to enrich his life.
Jean-Pierre contributed enormously to shaping the Belgian business landscape as we know it today. The chair, which bears his name, has been established to preserve his legacy and to remember Jean-Pierre as a business lawyer, director and academic, and how he became an icon in his field in these roles.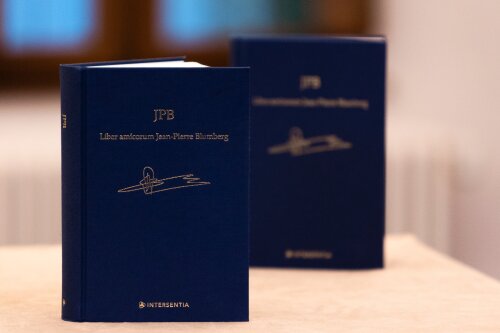 You can read an extensive biography of Jean-Pierre Blumberg in the Liber Amicorum prepared in his honor (free version of the biography – in Dutch). The death of Jean-Pierre Blumberg was reported in Trends and De Tijd, among other publications.