Due to Corona measures, Booking is only available for students and staff of the University of Antwerp.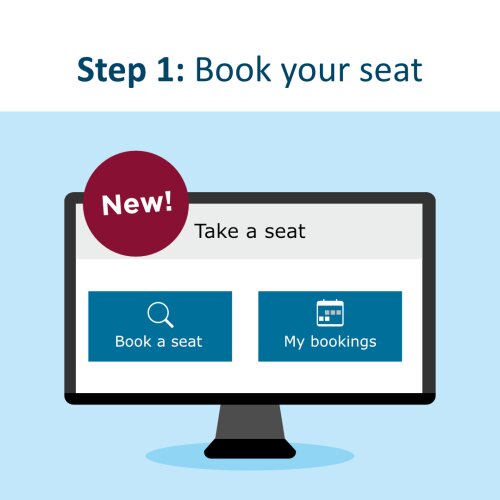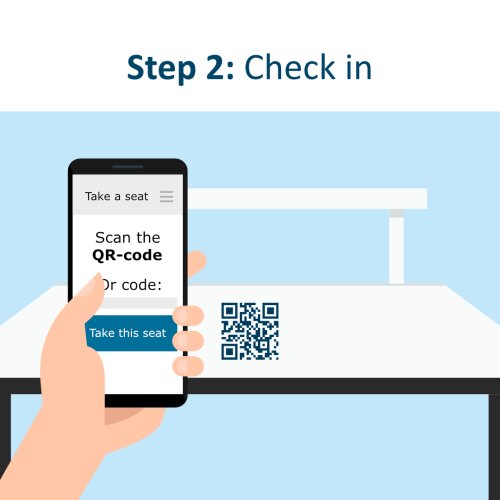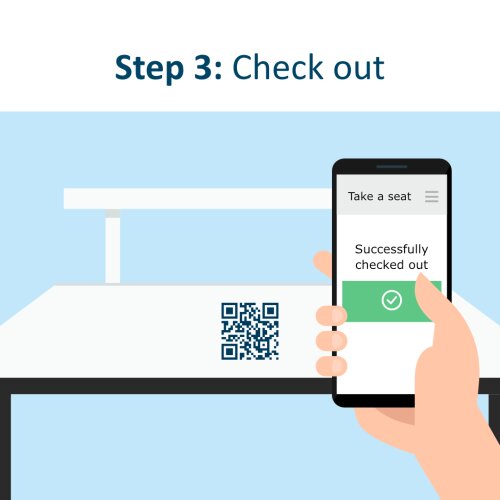 For UAntwerp students and staff
Log in with your UAntwerp account.
You can make a reservation a week in advance.
You can make two reservations on your account (one reservation per timeslot). As soon as a reservation expires, you can make a new reservation.
The timeslot for a reservation is max. 2 hours. The timeslot can be extended during the exams.
Arrived at the library?
Go to the correct zone and search for your seat via the seat number. Do not hesitate to ask for help from the library staff if you can not find your seat.
Check in via the QR-code on your seat.
Check out via the QR-code when you are ready.
Too late?
It is possible to check in until 15 minutes after the start of your booking. After that, your reservation will be cancelled.
Doing a quick research or a print job?
There are freely accessible computers available in each library. For these computers, no reservation is needed.
Stadscampus: ground floor (high tables)
Campus Drie Eiken: ground floor
Campus Groenenborger: reception area