Erfgoeddag compilation video
Rewatch the event's highlights; with a unique focus on the magic lantern!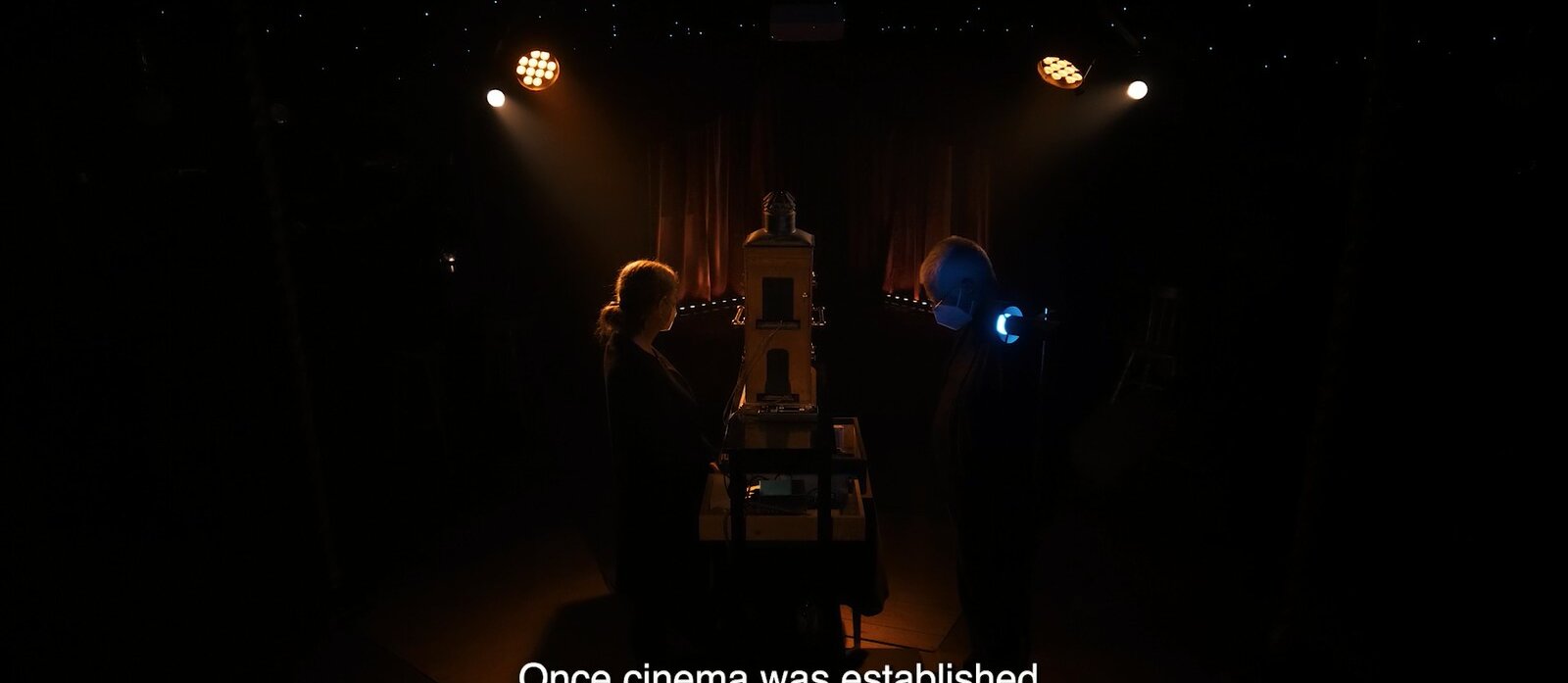 Do you believe in ghosts? Have you ever seen a reincarnation? Or a floating table? At Erfgoeddag in Ghent on April 24 and 25, the visitors could see it for themselves, and maybe even believe it. Researchers of B-magic (UAntwerpen) and Mystery Lab vzw joined forces and composed a tour with installations, demonstrations, and unique objects about the magic lantern and spiritualism. We could finally gain an insight into how centuries-old techniques of magicians, illusionists, and mediums are still able to deceive us.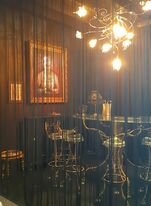 Head of the B-magic research project Kurt Vanhoutte speaks of a unique collaboration: "Thanks to this event, we can present our research findings to a wider audience in a fun and peculiar way. We spend a lot of time in collections, read a lot, and write about the many applications of the magic lantern. This is a projection device that brought spirits and ghosts to life even before the invention of film. With this collaboration, we now had the chance to see this for ourselves! It was new to us. It is very enriching for us to work with renowned magicians and artists to bring the past and our imagination to life."
The experience theatre House of Mysteries is the ideal place to host this event. You are immersed in a mystifying world on the border of illusion and reality. And Mystery Lab, a think tank for wonder, illusion, and magic, makes the cooperation complete. Nikolaas Martens of Mystery Lab says: "We strive to bring the heritage of magicians and illusionists back into the light of day. What makes this project so unique is that the public gets to know centuries-old illusion and projection techniques in an interactive and fascinating way...".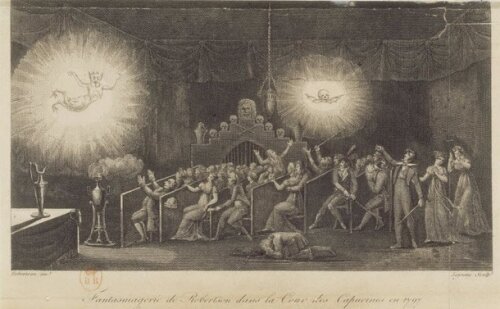 Find out more:
Article in HLN, 23/4/2021
Report by Gent in Beeld, 23/4/2021
Article by VRT News, 24/04/2021
Article in HLN, 24/04/2021
News report during the VTM evening news (19h), 24/04/2021
Radio interview during De Ochtend on Radio 1, 25/04/2021 (from 1:35:15)
News item during the Radio 1 afternoon news (13h), 25/04/2021 (from 00:04:51)
Photo coverage by Present in Gent, 28/04/2021
Read all about the full programme of the exhibition here.
This was an initiative of House of Mysteries, Mystery Lab vzw, and the UAntwerp B-magic team.
With the support of Antwerp University, City Ghent, Erfgoeddag, and Showtex.