​B-Q MINDED is an international research project on quantitative magnetic resonance imaging, coordinated by Prof. Dr. J. Sijbers.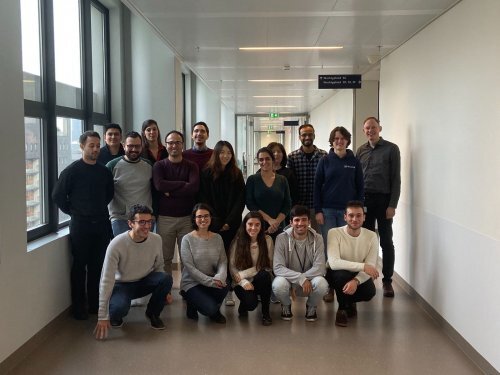 This project has received funding from the European Union's Horizon 2020 research and innovation programme under the Marie Sklodowska-Curie grant agreement No 764513.



​Within B-Q MINDED the following academic and industrial beneficiaries will join forces:​

15 PhD's (Early Stage Researchers – ESR's) will work together in the B-Q MINDED project to enable accelerated Q-MRI.

Each ESR will be supervised by an International Supervisory Team (IST).
Here you'll find more information about the Supervisors.
Our partners in this project are: