Purpose
​The main purpose of this Open Door Event was to allow the ESRs to virtually meet / request advice from the SAB members and likewise to update the SAB-members on the ESR's research status.
Date

25/11/2020
Programme
Poster presentations ESRs (12:30 - 15:10)

All ESRs presented their research. Additionally, they were also invited to attend and discuss the poster presentations of their colleague-ESRs.
Autumn Open Door Café (15:10-19:00)
The attendees joined the Autumn Open Door Café in the period prior to the poster presentations, during the break or while waiting for their consultation hour with one of the SAB-members. This virtual café gave them the opportunity to talk with the other ESRs and B-Q MINDED members.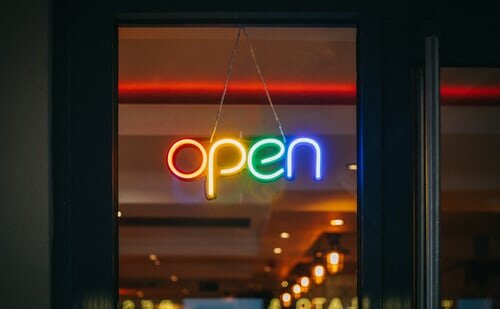 SAB-member Consultation hour
All ESRs were able to talk to the SAB-members about their research and ask them specific scientific questions. The 4 SAB-members had their own consultation hour in their private virtual room:
Room 1: Dr. Carlos Martinez Ortiz (The Netherlands, eScience Center)
Room 2: Prof. Dr. Eduardo Romero (Univ. Nacional de Colombia)
Room 3: Prof. Dr. Aleksandra Pizurica (Ghent University)
Room 4: Prof. Dr. Paul Tofts (Emeritus Professor, Univ. Sussex)
During a SAB-member's consultation, the door was virtually closed and no one else could enter the room. The discussion was private.