The fellows enrolled in B-Q MINDED will have access to a variety of network-wide training events and will gain essential transferable skills that will positively affect their employability in academia and industry.

Several training events were organized during conferences where the young researchers also presented their work. All detailed information is available via this link.
B-Q Minded has also scheduled a number of Summer Schools. All detailed information is available via this link.

Other training events

Virtual Summer Workshop on Compressive Sampling in MRI by Prof. M. Lustig, UC Berkeley (02/07/2020)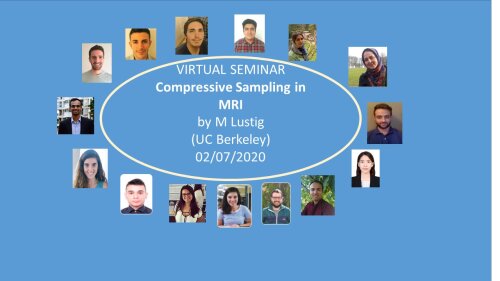 Most of the ESRs joined the online seminar on "Compressive Sampling in MRI" that was organized on Thursday, July 2nd 2020 by Prof. A. Frangi (University of Leeds) and his team and was kindly given by Prof. Michael Lustig .

Prof. Michael Lustig is widely known for his great work in sparse MRI.
The ESRs learned a lot about both the theoretical aspects of compressed sensing and a glimpse of recent advances and current research areas.
JEMRIS Workshop (17-18/6/2019)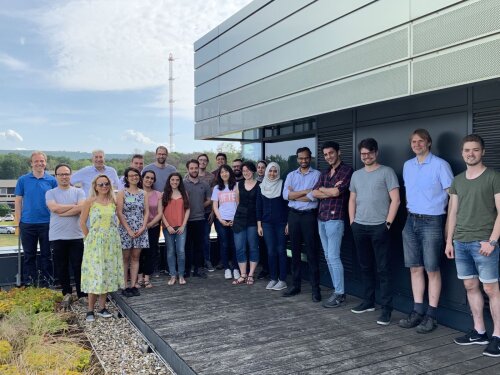 On 17 and 18/06/2019 many ESRs attended the workshop "MRI Simulations with JEMRIS", that took place at Forschungszentrum Jülich. They had 2 full days of lectures and hands-on sessions in which they discovered the many promising applications of JEMRIS in our research! Thanks to all the lecturers and organisers, specially to Prof. Dr. Jon Shah. Check here to know more about JEMRIS.
Workshop on Data Analytics
On 31/01/2019 Maíra Pinto and Roberto Paolella, 2 researchers from our EU-funded project B-Q MINDED participated in a Data Analytics Workshop in Antwerp organized by CENTER TBI, an European project that aims to improve the care for patients with Traumatic Brain Injury (TBI).
​
​