Welcome to the website of the Bio-Imaging Lab.
The core R&D activity of the Bio-Imaging Lab is concentrated on high resolution in vivo Magnetic Resonance Imaging (MRI) of small laboratory animals to study brain function in health and pathology.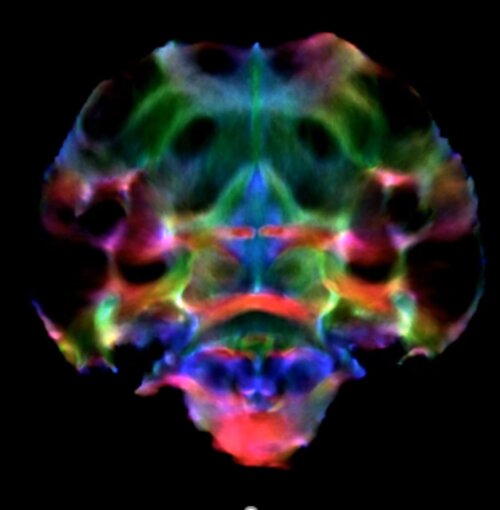 Careers

At the Bio-Imaging Lab we are continuously looking for talented and passionate scientists to strengthen our team. We welcome applications of both scientists with a technical or biological background.