As of Wednesday 1 April, five top international scientists are entitled to use the title of honorary doctor of the University of Antwerp.
The honorary degree for general merit was awarded to the Dutch artist Marlene Dumas.

F.l.t.r: Prof Matthias Beller, rector Alain Verschoren, Prof Neil A. Gershenfeld, Marlene Dumas, Prof Eduard Hovy, Prof Melissa Leach, Prof Stewart C. Myers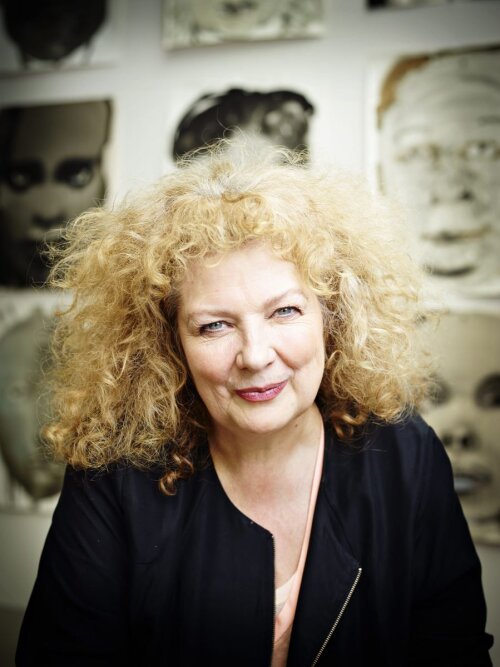 Dumas's paintings are characterised by a style that combines the painterly gestures of Expressionism with the critical distance of conceptual art. While she mainly uses photos as sources, her paintings are never exact replicas. She cuts out the image and focuses on a detail in the photo, or uses her characteristic colour palette of grey, blue and red. Very different, direct and effective.
Supervisor: Professor Alain Verschoren, rector of the University of Antwerp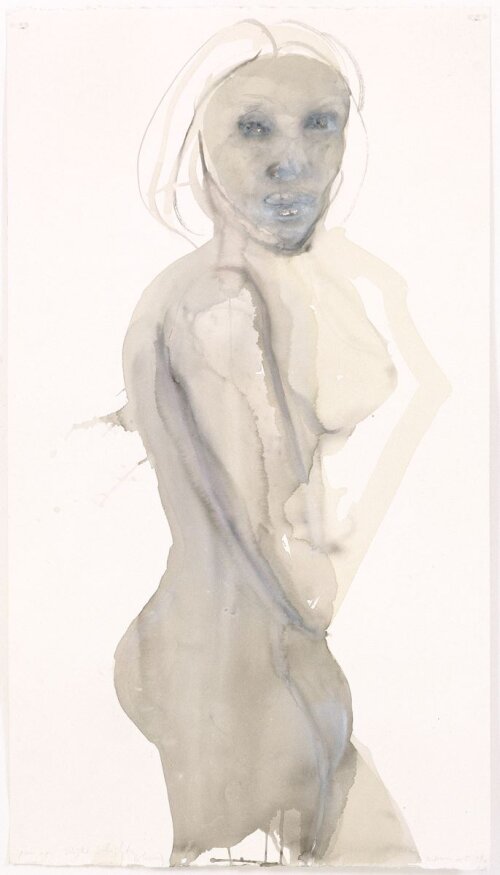 Painting Marlene Dumas