For off campus library use you need to use a VPN client, either the AnyConnectclient or the built-in VPN client of your computer.
Manuals and additional information for various operating systems are available at 'ICT' in the student portal (choose Netwerk -> VPN).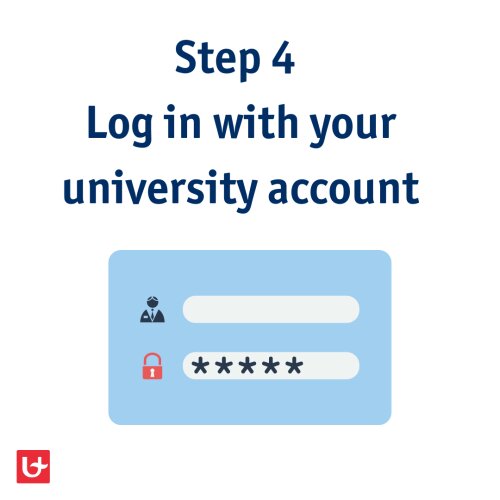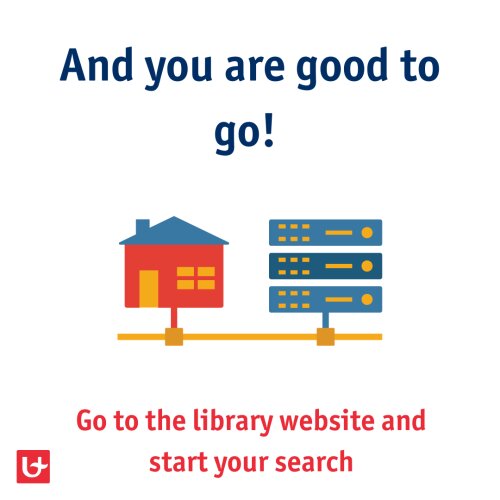 Good to know

vpn3.uantwerpen.be and vpn4.uantwerpen.be do not provide access to all library resources.

Some databases are not accessible outside the UA campuses, despite the use of a VPN connection. In these cases, the publisher doesn't allow remote access. This is the case for e.g. Literom. Most (Belgian) legal databases are subject to specific rules about remote access.

External library users, who are not affiliated as a student or staff with the University of Antwerp, have no remote access. Consultation of electronic library resources is only allowed in the reading rooms of the university library.