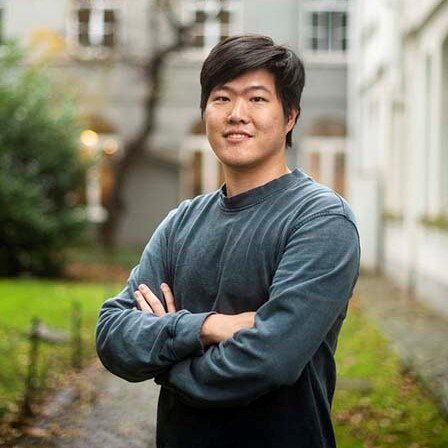 Xinjue Wu is an Antwerp and Shenzhen based urban researcher. He started with urban planning at Shenzhen University and further his study in art in Belgium. He holds a Master and bachelor's degree in visual arts from the Royal Academy of Fine Arts Antwerp.
Xinjue focuses on residency in Shenzhen and poetry market development. Since 2020, he has started PhD. Programme about "城中村"(Urban villages) in Shenzhen. Connecting macro- and micro- hierarchy level economy with city development stand a key point in his research.

Favorite (place in the) city
Hangzhou, a city has a rich history and traditional Chinese culture. A centric inner lake, Xihu, carries numerous Chinese poetry wonderland.