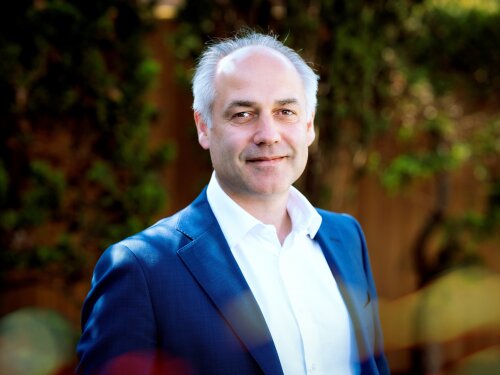 Jan obtained a master's degree in Real Estate (2019) at the Antwerp Management School. He is currently doing a PhD at the Faculty of Design Sciences at the University of Antwerp and is affiliated with the Research Group for Urban Development. His research focuses on urban mobility and parking policy within urban development and spatial planning.

Favorite (place in the) city
My favorite city is Paihia in New Zealand. A nice town in a beautiful bay on the South Pacific Ocean and close to beautiful natural parks for walking and jogging with kauri trees up to 2500 years old.